Is gender parity or equality a part of the `basic structure' doctrine of the Indian Constitution? That every Indian citizen, of whichever gender, has equal rights and cannot be discriminated against on the basis of gender alone.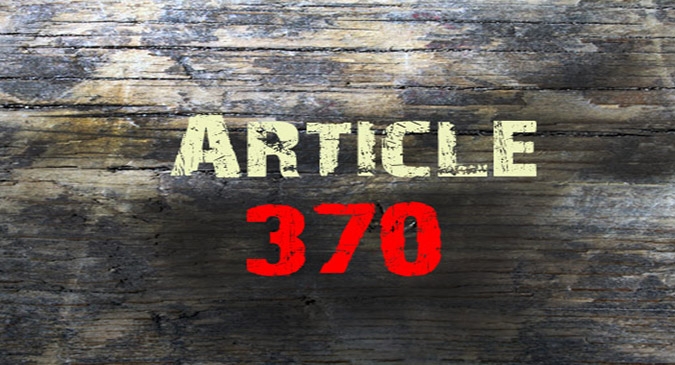 It was in 1973 that the basic structure doctrine was clearly enunciated.
Is it within the powers of Parliament or the President or the Prime Minister, or them collectively, to deprive a section of citizens, on the basis of gender, from their rights?
Preamble of the Constitution says ... We, the people ... and who are the class or classes of person or persons who are included in this definition? And who are the person, or persons, who is or are excluded from this definition of people?
Can this exclusion be done on the basis of gender alone?
The question assumes significance because under Article 35-A of the Constitution, the state government of J&K gives lesser rights to women, than men.
Female Permanent Residents have been given lesser rights than Male Permanent Residents.
The spouse (on marriage) of a Male Permanent Resident becomes a Permanent Resident automatically (by coming into operation of a law). So do their children.
In contrast, the spouse (on marriage) of a Female Permanent Resident is not allowed to become a Permanent Resident. Nor are their children allowed to become Permanent Residents.
If we look at these facts, Female Permanent Residents appear to enjoy LESSER RIGHTS as Permanent Residents as compared to Male Permanent Residents.
Are there two categories of Permanent Residents?
1. Male Permanent Residents and 2. Female Permanent Residents.
Does Article 35-A give powers to the State legislature to define the Permanent Residents de novo? On the basis of gender alone?
My understanding so far is that the definition of State Subjects was given on April 20, 1927. And elaboration on this was provided on June 27, 1932. During Maharaja Hari Singh's reign.
The first definition of 1927 told us who all could be State Subjects (Permanent Residents in today's parlance) and the 1932 law determined the rights of those State Subjects who had left J&K and gone abroad to foreign lands. Incidentally, the whole of British India and other kingdoms within India were all foreign lands back then.
The person migrating (emigrant) and two generations thereafter continued to be State Subjects according to the 1932 law.
The definition/s given wide both these notes were gender neutral. They applied both to males and females.
In Dr Susheela Saehney versus State of J&K and others, the Jammu and Kashmir High Court had held, on October 7, 2002, that the definition of State Subjects (known as Permanent Residents nowadays) had remained unaltered till date. That order holds field even today and is the law of the land.
45. No law (emphasis supplied) defining the classes of person who are or shall be the permanent residents of the state has so far been enacted by the state Legislature in exercise of its power under Section 8 of the state constitution,
46. Therefore, the definition given in Section 6 of the state constitution as discussed hereinabove, stands till date un-altered. The state Legislature could if it ever desired to modify the definition and make provision respecting laws of status by a permanent resident in an event like marriage by a female state subject with a non state subject, but the state Legislature in its wisdom has not so far thought to enact such law and left Section 6 of the state constitution intact.
78. The term'emigrant' would include both male and female. The rights of a female emigrant have been protected to the same extent as that of a male emigrant; their heirs are also protected to the same extent.
(https://indiankanoon.org/doc/1409240/)
State Of Jammu & Kashmir, Dr. ...
vs Dr. Susheela Sawhney And State Of ... on 7 October, 2002
Equivalent citations: AIR 2003 J K 83,
2003 (1) JKJ 35
Author: V Jhanji
Bench: V Jhanji, T Doabia, M Jan
JUDGMENT
V.K. Jhanji, J.