Mehbooba's support to terrorists is political compulsion to regain the lost base in the Valley: Governor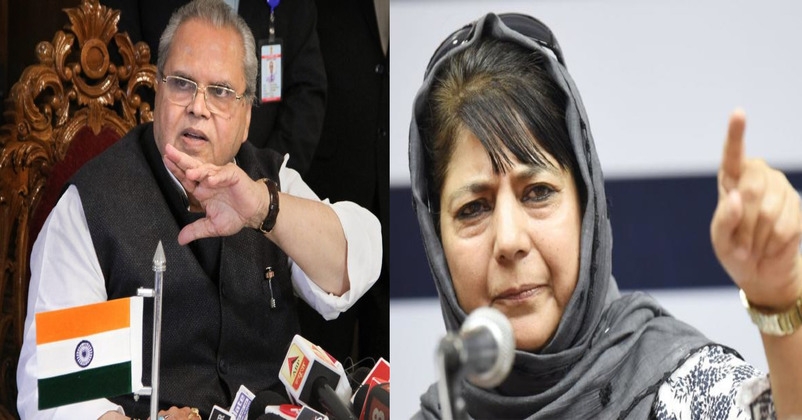 In a sharp reaction to the PDP president Mehbooba Mufti's allegation of harassment of the families of terrorists by Jammu and Kashmir police, the Governor of Jammu and Kashmir said "Now that elections are coming nearer, it is her (Mehbooba's) political compulsion to support terrorists to regain the lost base in the Valley".
After her visit to Pulwama district on Sunday, the PDP president took to twitter and wrote that the police mercilessly beaten Rubina (whose brother happens to be a terrorist), her husband and brother that caused the severe injury to her and she is now bedridden. She even warned that J&K administration that families of the terrorists must not harassed. She said "We will not allow this. I want to tell the governor and warn the police as well that if there is another such incident, then there will be dangerous consequences,"
In his reply governor said "Since I am the governor, she will attack me. But I don't feel bad about what she said a day earlier because she is the daughter of my friend (late Mufti Muhammad Sayeed)". He added that strict instructions are being issued to the security forces that no family member of terrorists should be harassed unnecessarily and soon a high level probe will be done in the matter if any such incident has happened. About the year 2018, the JK Governor said "I believe that 2018 was very successful in the history of Jammu and Kashmir. During this year, democracy flourished in the state; the panchayat and municipal polls were conducted without even a single casualty. We also executed all the pending projects and we're receiving massive support of the people who have now understood that if there is peace, there is a great scope of progress and development".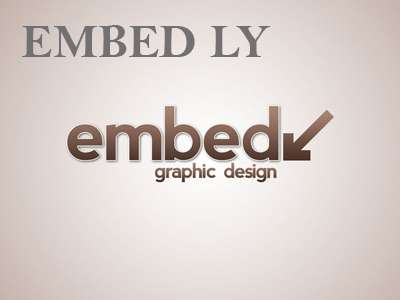 Governor says no tearing up of a lady's clothes or her being harassed by police
The Governor clarified that he has received the reports that the family members of terrorist were allegedly arrested and harassed by the police. It was alleged that the cloths of one of the women arrested were also torn. He clarified that specific and general instructions are being given the police not to harass the family members of the terrorists but they can be questioned under certain circumstances but it is rarely done. "In this particular incident, which relates to residents of Patipora in Pulwama district, it is clarified that none of the persons were questioned in Pulwama. They were questioned in Jammu district based on very specific intelligence inputs. I have been informed that there has been no tearing up of a lady's clothes or her being harassed by the police. I once again reiterate that all police officers and staff will be directed not to harass ladies who happen to be relatives of terrorists or treat them in any unbecoming manner. Any questioning should be done as per normal practice only in the presence of a lady constable". The governor went on to request the political parties to remain conscious about the fragile nature of J&K and do not make motivated statements, as it will demoralize the hard-working police force.
Governor directs IG to probe the matter
Governor said "I will also direct IG of police, Kashmir range, to look into this incident to see whether the lady has been harassed or her clothes have been torn as is being alleged. If necessary, action will be taken against any police staff found acting wrongly," the statement read.