Army Chief says security forces can only play the role of facilitators for peace in Jammu and Kashmir
Jammu Kashmir Now | The facts and information abou 10-Jan-2019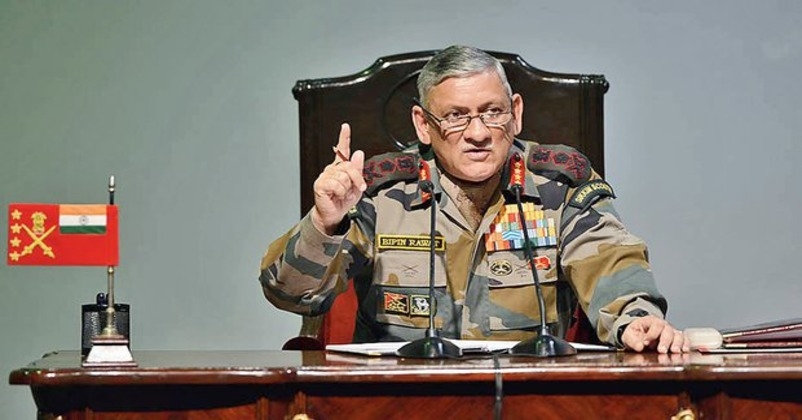 Stressing on the need to improve the situation in Jammu and Kashmir, Army Chief said the security forces can only play the role of facilitators for peace in the state. Praising the army in managing the situation on northern and western borders, General Rawat said "We have managed the situation well along the northern and western borders".
On the question of US and Russia reaching out to Taliban in Afghanistan, Army Chief said "We have interests in Afghanistan; we can't be out of bandwagon."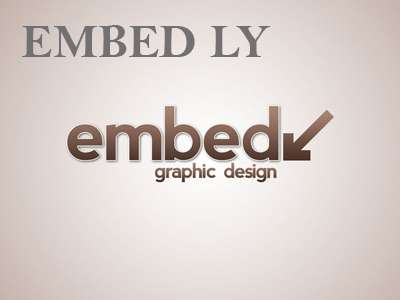 But he cautioned that "The same analogy can't apply to Jammu and Kashmir. Talks in the state have to be on our terms. There can be no third party intervention in Kashmir." He emphasis that terror and talks cannot go hand in hand in Jammu and Kashmir. He said the situation is improving in Jammu and Kashmir and security forces do not target civilians though he knows that the terrorists are there in Kashmir. He lamented that some people of Kashmir valley stand with terrorists and they praise about them, if any terrorist dies. He added that even if one terrorist dies, more terrorist comes up but army has to stop them to ensure peace in Kashmir. He said the army has issued advisory for social networking sites, as these are misused to entrap any soldier or officer of the security forces.