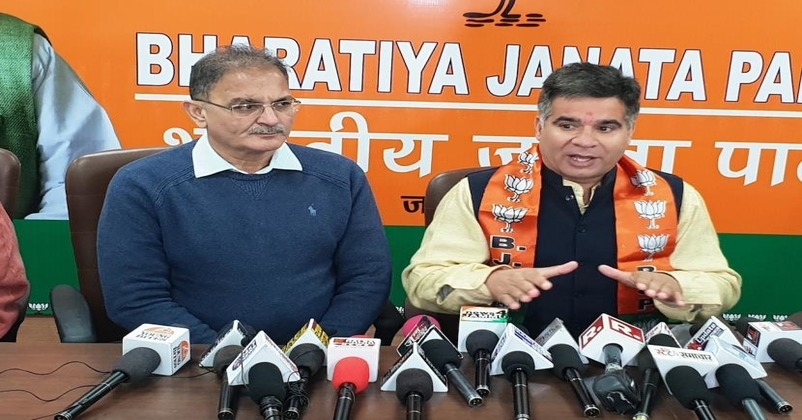 The BJP Jammu and Kashmir state president Ravindra Raina called the decision of Central Government to give 10% reservation, to the general category poor, as historic. He said the president must issue an order in respect of the Jammu and Kashmir as well to implement this provision in state.
Welcoming the passage of the bill in the Lok Sabha, state BJP president Ravinder Raina told reporters that Prime Minister Narendra Modi had fulfilled his promise of empowering all neglected sections of society. He said "We urge President of India to extend the benefit of 10 per cent reservation to the general category poor living in Jammu and Kashmir as the act cannot be directly implemented here in view of Article 370," he said.
He said this decision will give relief to crores of families living below the poverty line, who do not have access to education and other amenities. He added that good days have come for Indian citizens.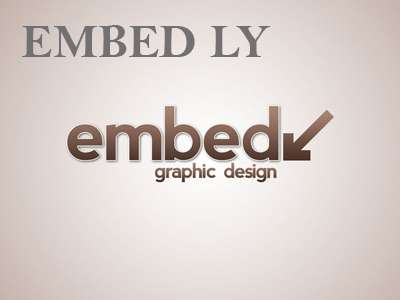 Reservation for General Category Poor
It is worth remembering that the reservation for general category was passed in both the houses of parliament and it will pave the way for 10% reservation for the poor from general category. Further, the 10% reservation will benefit not only Hindus but people from other religion as well who have hitherto not been benefited from reservation. Though certain political parties are not in favour of extending the quota on economic basis but they were compelled to accept it as the Lok Sabha elections are going to be held in just a few months. Any political party would ill effort to present itself being anti- people, as the reservation on economic basis would be extended without prejudice towards caste, class, creed and sex. In true sense it would be 'Sabka Sath, Sabka Vikas'.