PDP Leader said Central Government should not have brought triple talaq bill as marriage is a contract in Islam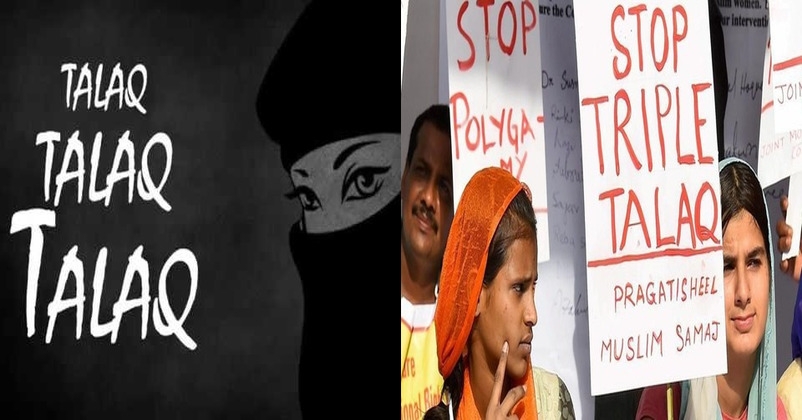 Jammu: The chief of Women wing of PDP Shafina Baig said that marriage is contract in Islam and it should not have been discussed in the Parliament. She said the central government made haste in bringing the bill on this issue. She said 7% homes in J&K are headed by females and these families are doing well. She said 11% children below the age of 18 years are living with their mothers but the literacy rate among women is lower than the men.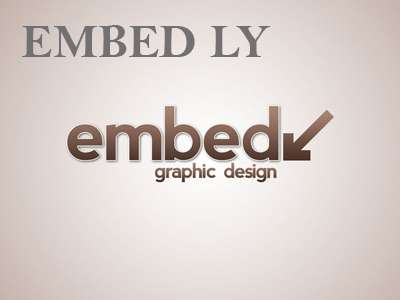 She said women must be given reservation in politics and administrative services. She added that though 3.86 lakh women got jobs through self-help group and MNREGA yet more needs to be done for their betterment.