Instead of holding begging bowl in both hands, Pak must mend ties with India and other neigbhours: Former Pak foreign minister
Jammu Kashmir Now | The facts and information abou 14-Jan-2019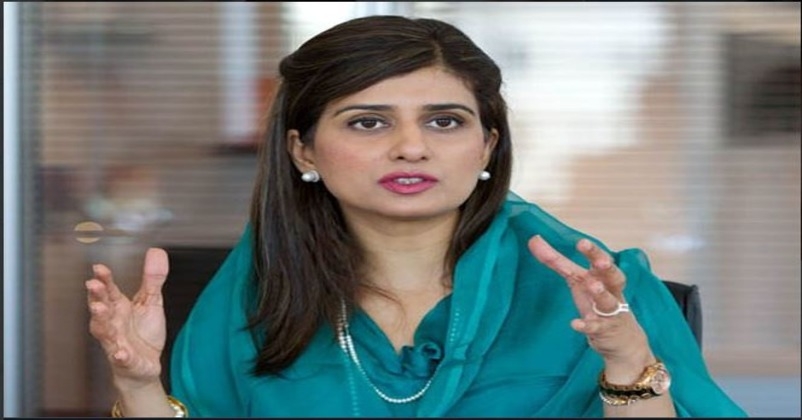 Speaking in a session on the US-Pakistan relationship at ThinkFest at Lahor, Pakistan on Saturday, Former foreign minister Hina Rabbani Khar said Pakistan always imagined itself as a complete strategic partner, which was far-fetched. She said Pakistan always chose to be a client state instead of becoming strategic partner of one country or the other. With a begging bowl in both hands, Pakistan cannot command respect in the comity of nations. She stressed upon making cordial relations with neigbhours like Afghanistan, India, Iran and China for the development of the country. She said the relationship with US is less beneficial in comparison to the relations with neighbouring countries. She added "The US does not deserve that much importance as is given in Pakistan because our economy is not dependent on US aid, as is widely believed." She said the rulers of Pakistan doing opposite to it and the people are plunged into poverty.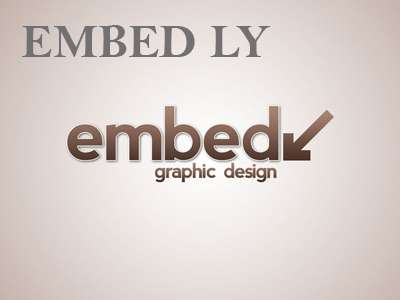 United States Institute of Peace Associate Vice President Moeed Yusuf said the relation between US and Pakistan was non-existent in the last 18 months. He even advised that Pakistan must involve in resolving local and regional issues and US-Pakistan relation is futile before resolving the Afghanistan issue. Speaking on the future of democracy in Pakistan, author Aqil Shah from Oklahoma University said Pakistan has a hybrid regime that is answerable to both people and the Pakistan army.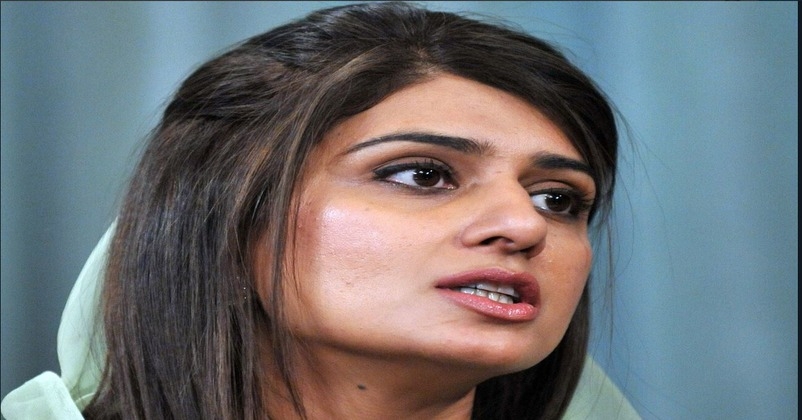 Who is Hina Rabbani Khar?
Hina was born in Multan in November 1977 in a feudal, political family. She is one of the eight siblings. Her father was a veteran Pakistan politician Ghulam Noor Rabbani Khar; her uncle, the more famous Ghulam Mustafa Khar who was once Governor of Punjab. She stepped into politics at the young age of 24 because in 2002, her landowner father could not contest elections as a new law debarred all those candidates from contesting the election, who do not hold a university degree. In February 2011, Ms Khar became junior minister for Foreign Affairs and in July 2011, she took over as the Federal Minister, the youngest and first woman foreign minister in Pakistan
.