Mulayam Singh was ruling the state in 2007 and the task of making all the departments online was going on. Nitin Tripathi Social media writer said for the first time I took any government contract in this year. I received a call from District officer, who wanted to know the status of Kumbh website, just a month before Kumbh Mela would have been organized. I was unaware that any such thing is going to happen. The district officer strictly said 'I don't know you have to make this website because it will be launched within three days by Revenue Minister'.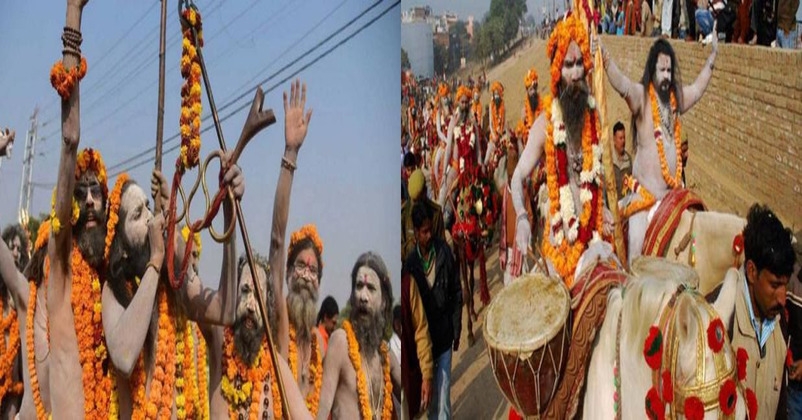 Sadhus at Kumbh Mela 2019
Nitin stated that making website for an event is a mammoth task because it should contain a large number of information, data, maps and the complete plan. This was not the website of a movie that can be prepared by downloading pictures from Google. I spoke to the concerned officer, who asked me to prepare something. He said 'who knows about it' but my conscience did not allow it. I have the meeting with secretary of the department. I thought that I would tell him that Kumbh is a big event and we are ready to work but the government must give us some information, as it would be used by the devotees.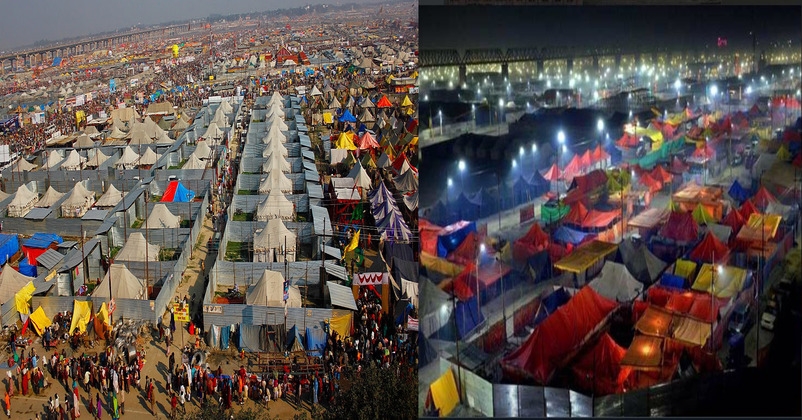 Residential arrangements at Kumbh, 2019
He revealed that around 20 senior IAS officers were present in the meeting with the Secretary. When discussion was started on the point of Kumbh website, the Secretary said that 'Neta ji has made Uttar Pradesh, the best region'. She asked that I have to make sure that 'Uttam! Uttam! Uttam!' voice message should come, when the website is opened up by anyone. Surprisingly, all the IAS officers started clapping and praise the secretary and said .what an idea madam, you have made Khumb an international event.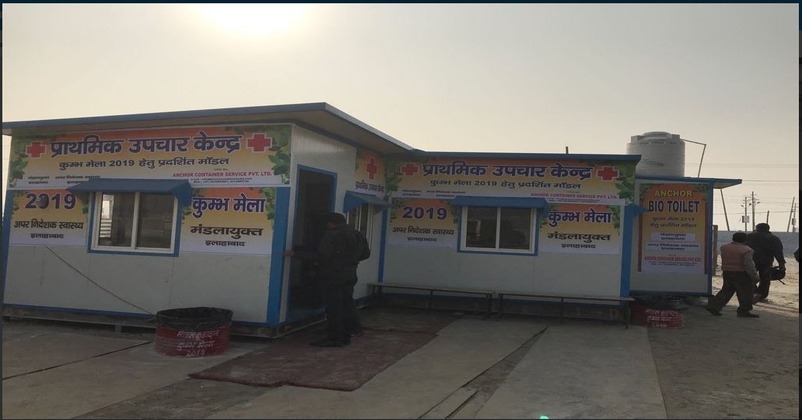 Medical facilities at Kumbh, 2019
He said 'I could not sleep when I returned back home. I know that lakhs of people are going to see this website. They will follow the map, news, plan and go to the places of stay mentioned on this website. National and international people will go through it. It is fine I will get the money but whether I am doing business for this type of work. My conscience did not allow me to do this forged work'.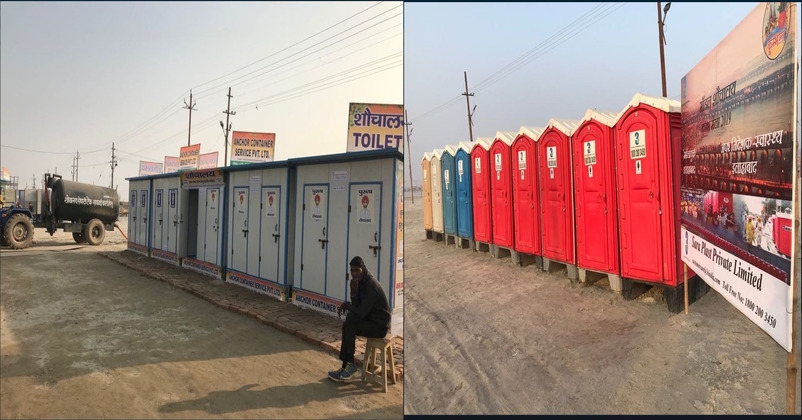 Toilet facility at Kumbh, 2019
He added 'Trust me I could not tolerate it and my company cancelled this contract in the contract planning phase- we could not do this thing. At the max we will be blacklisted and do not get the government contract, it does not matter. Trust me another contractor prepared the website on the very next day and also included the voice message of Uttam! Uttam! Uttam! In this manner, the task of Kumbh website used to get completed in Uttar Pradesh'.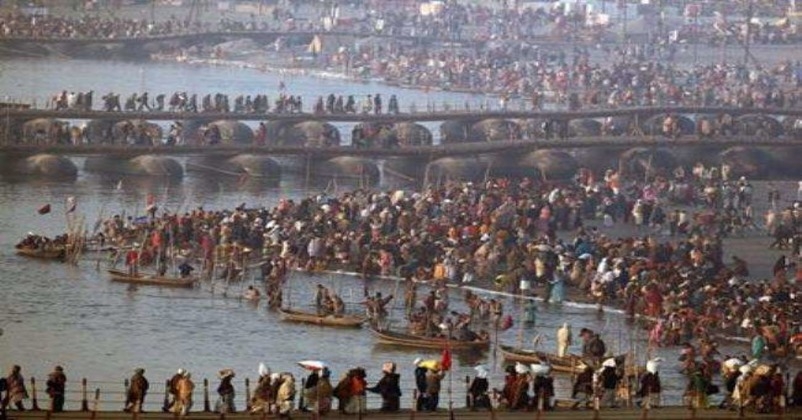 Nitin said 'this time the Kumbh mela is well planned and everything is properly placed. Every plan has a blueprint; analysis and testing have already been done. It has a backup plan. Two crore devotees took bath yesterday but no problem was faced by them. The planning is quite full-proof that you can roam around, take a dip in holy Ganga but you cannot occupy the place to make any sort of inconvenience for others. If you travel by roadways buses, you will be alighted outside the city. From there you have the option of several buses, which are going to Kumbh- take anyone and it will drop you at Kumbh free of cost. More than 1 lakh toilets are built for the devotees. Lot many tents are erected for the stay. Police and traffic arrangements are so robust that even if the numbers of devotees increase in any particular area, that area get blocked and a back up areas opens up for making the way for devotees. Because of this reason two crore devotees could take bath and left the place peacefully and this is the difference between good government and bad government'.