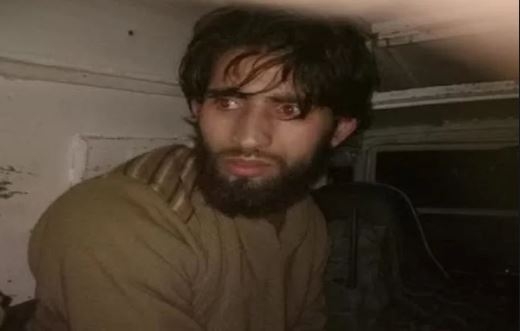 The security forces have apprehended a Lashkar terrrorst from Kulagam district of South Kashmir. The terrorist is identified as Mubarak Ahmed Dar of Radwani Bala and his interrogation is going. As per credible sources 9 RR and SOG Kulgam, jointly cordon off the area after getting tip off about the presence of the terrorist. The terrorist was apprehended from a house. The apprehended terrorist was involved in a number of terrorist activities. The security forces are trying to get information about his associates and his organization. The interrogation is going on.
4 terrorists have been apprehended by security forces in this year
The security forces have succeeded in apprehending a total number of 4 terrorists in this year. Before Dar, the security forces were succeeded in apprehending A-category terrorist Sarfaraz Ahmed Sheer of Hizbul Mujahidin on 14 January. The security forces have recovered a pistol, ammunition and satellite phone from him. On 13 January Delhi Police and Jammu and Kashmir Police, in a joint operation, apprehended 2 Terrorists from Shopian. From them one was a juvenile. Both of them are close to Commander Navid Babu. Delhi Police apprehended them with one pistol and 14 cartages in Delhi-NCR.