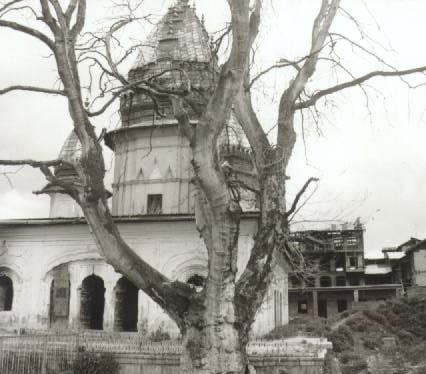 Raghunath Temple is situated in heart of the city and a group of temples are also surrounding it. This unique and magnificent temple is dedicated to Lord Rama. Maharaja Gulab Singh laid the foundation of Raghunath Temple complex in the crowded downtown Bazaar in 1835 AD but the construction of the temple was completed by Maharaja Ranbir Singh in 1860 AD.
The temple complex is the largest in northern India and it has a cluster of other temples in it. The inner sanctum of temple has contains gigantic statues of deities and numerous 'lingams'. The temple represents almost the entire Hindu pantheon but the main attraction remains the various incarnations of Lord Vishnu that makes it one of the rarest sites for Hindu pilgrims. The temple complex has the collection of ancient texts and manuscripts, which make it an important destination for religious knowledge.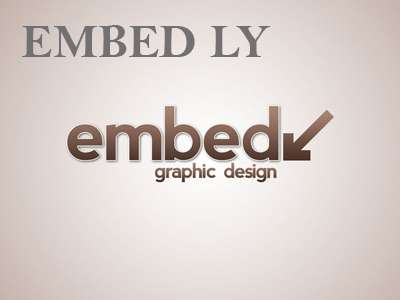 The inner walls of the main temple are covered with gold sheet on three sides and there are many galleries with innumerable 'saligrams'. The surrounding temples are dedicated to various Hindu deities from the epic Ramayana. Sermons and rituals of the temple include both morning and evening aarti.
The temple was attacked by fanatic fundamentalists during 1990s. It again came under `fidayeen` terrorist attack in 2002, resulting in at least 10 deaths and injuries to several devotees.