Election Commission sought detailed report on preparedness of holding simultaneous general and assembly elections in six states including Jammu and Kashmir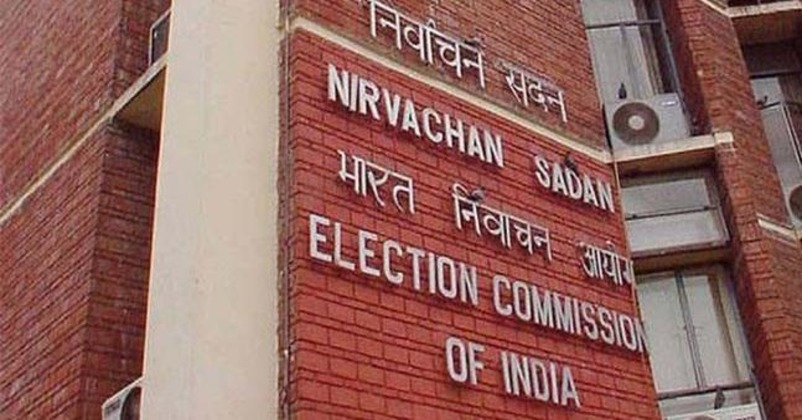 Election commission has sought detailed reports on the preparedness of the states to hold general elections in India. Election commission is seeking the possibility of holding simultaneous elections in six states including Jammu and Kashmir and it has sought the specific reports from these states on their preparedness for the same. Especially, the reports are sought on the security arrangements in these states. The report was also sought from Home Ministry on Jammu and Kashmir. Commission has asked the Chief Election Officer in these states to propose the budget for the election.
The commission is planning to hold general and assembly elections simultaneously in Jharkhand, Odisha, Haryana, Maharashtra, Andhra Pradesh and Jammu and Kashmir. The planning of the election would be based on the reports of internal situation of these states.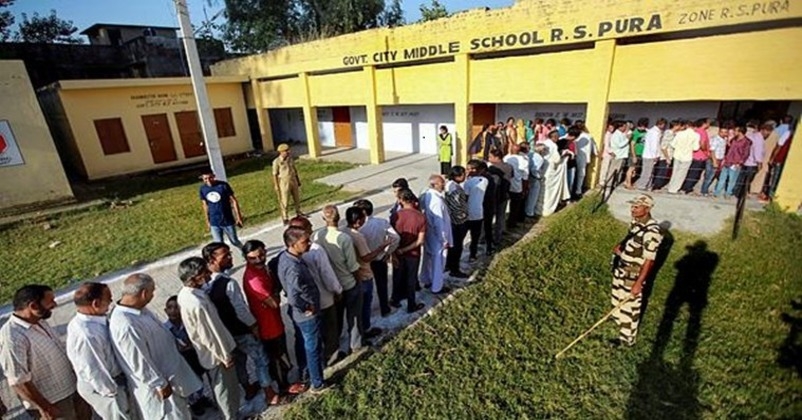 Election commission to complete election process within six month in J&K
Jammu and Kashmir state assembly was dissolved on 21st November last year and holding election in this state is the biggest challenge for it. Commission has to conduct assembly election in the state within six months and the deadline of it is 21st May. Therefore, commission has sought the details of the number of officers, officers completed 3 years term in one place, number of security forces and how many of them can be deployed for election duty, number of nodal officers and the need in election, number of needed vehicles etc. from the state of Jammu and Kashmir.