n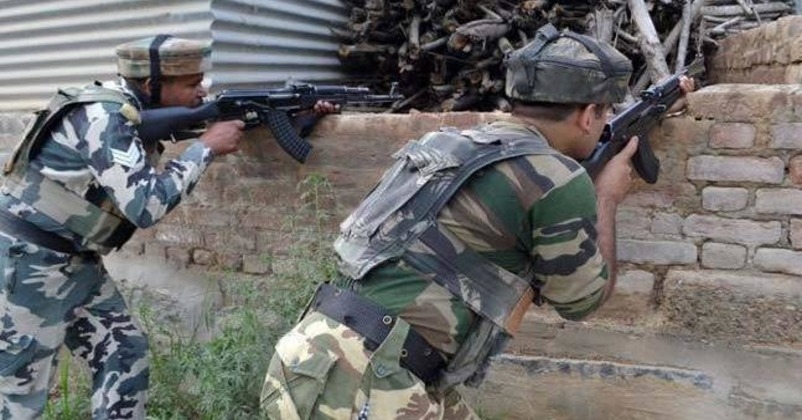 The encounter between security forces and terrorists is going on in Zainapora area of Shopian district. The attack comes just a few days ahead of India's 70th Republic Day celebrations.
According to the sources, 5-6 terrorists are believed to have holed up in Shopian's Zainapora area. The cordon off and search operation is going on in the area. The search operation turned violent when terrorists opened fire on the security forces, the official said. He added that the identity and affiliation of the terrorists were still unknown.
This is the second encounter in the last 24 hours in the valley. On Monday, three terrorists were killed in an encounter in Central Kashmir's Budgam district.