J&K Governor lashes out at political parties for playing politics on the order for Republic Day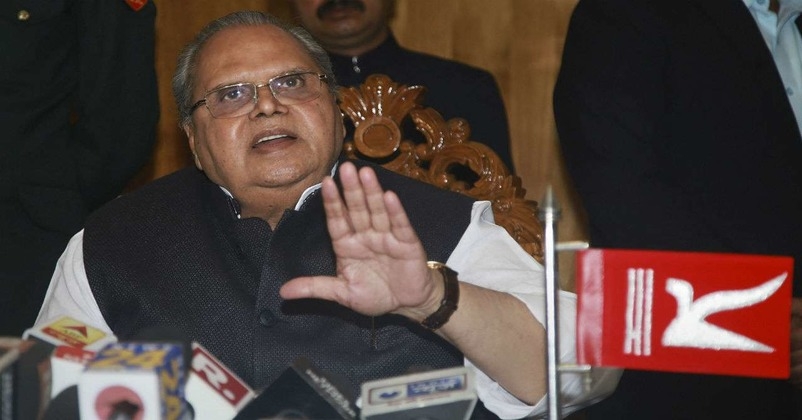 The Governor of Jammu and Kashmir Satyapal Malik accused political parties of politicizing the government's order, in which the government employees are asked to join the Republic Day celebrations. Lashing out the political party he said the political parties have become defunct and losing their political base. Hence, they are trying to give communal colour to this order. They are dividing the society for gaining votes in the forthcoming state assembly election. He asked "From where does nationalism come into this? They have to perform their routine jobs". He said that this tendency has spoiled the state. He requested the political parties not to make it a communal issue.
Governor claimed that the same order was issued that state has been issuing since 2009
Malik told that the state has been issuing this order since 2009 and this time also the same order is being issued. He said that the State Government has been issuing this order even before he became Governor of the state and he did not even change a comma or full stop in it. He even said that he has the copy of the orders since, 2009 and he thinks that there is nothing wrong in it. He said "I stand by this. This is not a new order. It has been issued since 2009. This was there before me. Every year the same order is issued, not even with a change of comma or full stop". He said it is the duty of every Government employee and they should be present on this important day. There is nothing like nationalism is imposed on them and it is their routine work.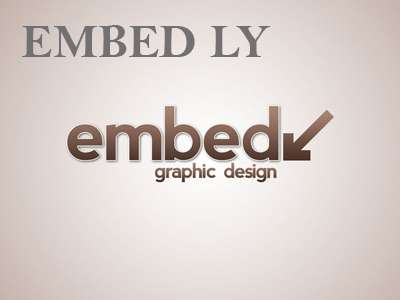 According to January 15 order the employees were cautioned that their absence from the event would be considered dereliction of duty and disobedience. Many political parties from the valley criticized the governor's order of January 15 that is mandating government employees to attend the Republic Day celebrations. He said "It is a matter of pride for every Indian. We all have to participate in the Republic day parade"
.