Delivering its promise to give justice and development to the people, today the Government of J&K under Governor Satya Pal Malik fulfilled the long pending demand of
Pahari
community to give reservation to them. According to the sources, the Government has extended reservation to the community. Governor of Jammu and Kashmir gave assent to Jammu & Kashmir Reservation (Amendment) Bill, 2014 to pave the way for providing reservation to them in Government jobs. The amendment allows for
addition
of a separate category of the persons belonging to Pahari community, clan or tribe having distinct, cultural, ethnic and linguistic identity among the Socially and Educationally Backward classes (other than Scheduled Caste and Scheduled Tribes). The methodology and other modalities would be notified by the Government. Because of the remoteness and inaccessibility of the areas of their residence, the Pahari community has historically faced considerable economic distress leading to overall socio-economic backwardness.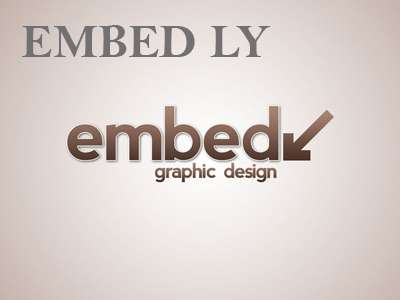 About Pahari community of J&K
Pahari speaking people of the state are known for their patriotism and courage through time immemorial. They are the minority in the state socio-culturally and linguistically. Their population is spread in the areas of Poonch, Rajouri, Kupwara and Baramulla Districts. In addition to their unique secular cultural ethos and rites, they have distinct language (Pahari or Potohari) as their mother tongue.
Earlier Pahari Community was fooled by NC and PDP
Pahari community of Jammu as well as Kashmir valley has always supported India and stood by security forces during
war
against Pakistan and against Pakistan sponsored terrorism.
In the past successive governments of NC, Congress and PDP fooled them on
number
of occasions.
BJP promised that justice would be delivered to them
Three days back a delegation of the leaders of Pahari community met BJP State President Ravinder Raina to press their demand to get reservation in the state. BJP promised that it would everything to get them their share.