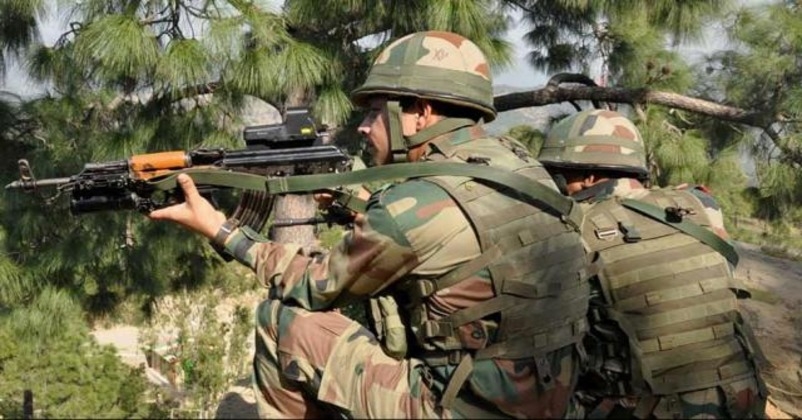 The security forces have foiled the major terrorist attack on Republic Day. According to the sources, the terrorists threw grenades on security forces in Pampore and Khanmo areas of Pulwama district, in which 7 soldiers got injured. These terrorists have targeted SOG and CRPF camps in Kashmir valley. The security forces have already neutralised the two terrorists and the encounter is going on. They are Jaish-e-Mohammad terrorists, who were planning to target the Republic Day functions venue in Srinagar. Police sources say the 2 killed terrorists were carrying lot of ammunition to sabotage Republic Day function in Srinagar. They were planning to move towards the venue of the main function but they were stopped 6 to 7 km short of the SK cricket stadium.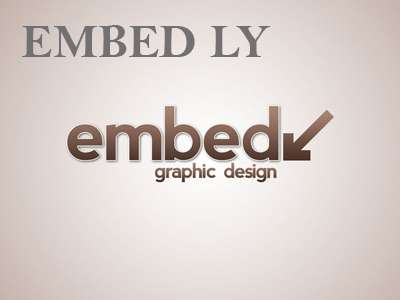 Security forces has been foiling the attempt of terrorists
Terrorists are unable to do any major attack in India since the security forces have initiated operation all out in Kashmir and 14 terrorists have already been neutralised by security forces in Kashmir this year. With killing of these two terrorists, this number has become 16 for this year.