India's Goodwill gesture to treacherous Pakistan, Karachi delegation arrived in India to visit Jammu and Kashmir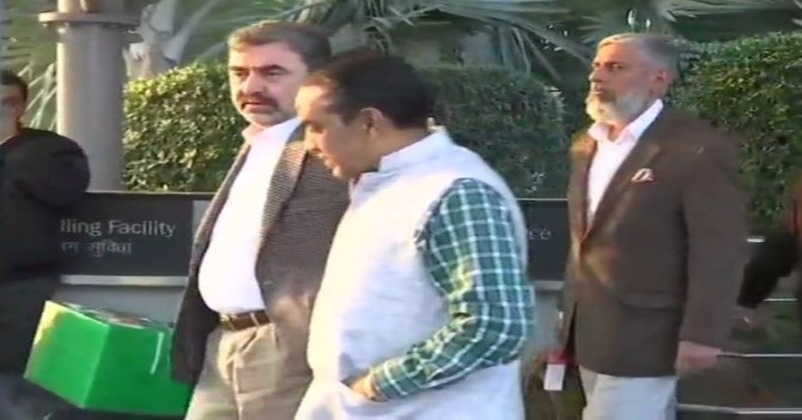 A Pakistani delegation arrived in India on Sunday to visit Jammu and Kashmir. According to the sources, this visit is the part of Indus Water Treaty (IWT) that was signed between India and Pakistan on September 19, 1960. Sources said Pakistan's Indus Commissioner Syed Muhammad Mehar Ali Shah arrived in Amritsar along with his two advisers. No tour could be held in the current five years block, which ends in March 2020. According to the treaty, the commissioners of both countries visit each other's country to inspect the work on both the sides of Chenab. Around 118 times the commissioners of both the countries have visited in each other's countries. The Indian leg of general tours of Inspection of Permanent Indus Commission will be held between January 28-31, 2019.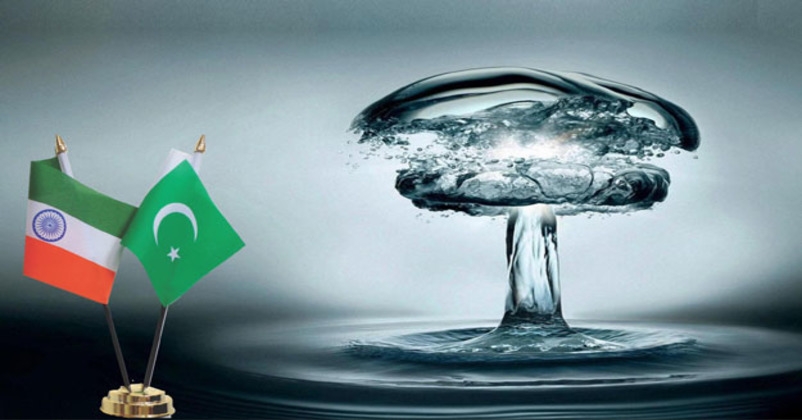 India agreed though the treaty was discriminatory
This treaty was controversial because it gives more water to Pakistan but allows India to use western river water for limited irrigation. Since, the ratification of the treaty in 1960, India never engaged in any water war though Pakistan has backstabbed India on a number of occasions. Whether the matter of unprovoked firing on LOC, violation of ceasefire agreement, supporting or sending terrorists to Indian soil, India has never targeted the civilians of Pakistan. Since water is important for the survival of ordinary citizen of Pakistan, India has always ensured that the Pakistan army and its government treachery must not put people of Pakistan in trouble. India has resolved all the disputes with Pakistan through amicable means and in certain cases via legal procedures, provided for within the framework of the treaty.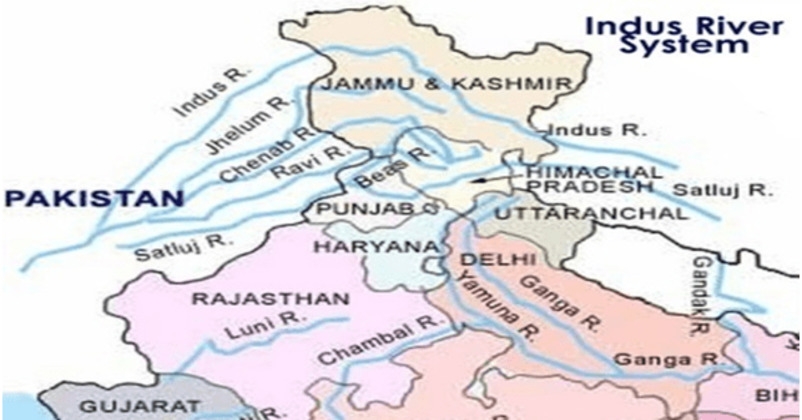 About Indus Water Treaty (IWT)
Indus Water Treaty was brokered by the World Bank between India and Pakistan. This Treaty is a water distribution treaty to use water available in the Indus System of Rivers located in India. The Treaty was signed in Karachi on September 19, 1960, by the first Prime Minister of India Pandit Jawaharlal Nehru and then President of Pakistan Ayub Khan. According to the treaty, India was given control over water flowing from three eastern rivers viz. Beas, Ravi and Sutlej with the mean flow of 33 million acre-feet (MAF) whereas Pakistan got control over water flowing from three western rivers of India i.e. Indus, Chenab and Jhelum with the mean flow of 80 MAF. This treaty has created the Permanent Indus Commission, with a commissioner appointed by each country.