Kashmir Centric political parties provoke Kashmiri youth to die as terrorist: Jitendra Singh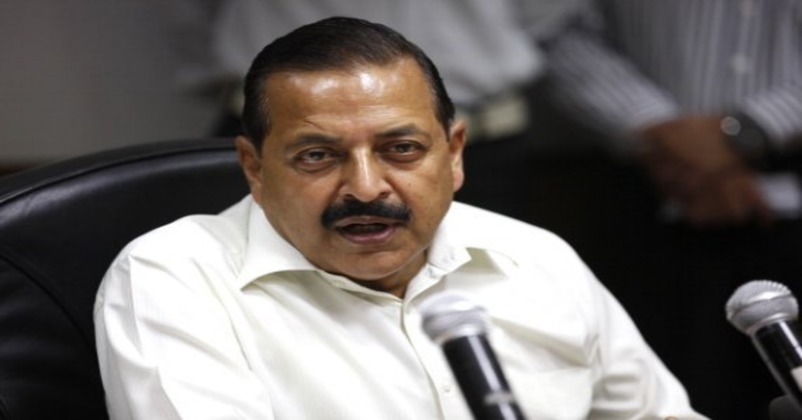 Lashing out at the Kashmir Valley-based political parties for provoking Kashmiri youth to join terrorism, Jitendra Singh said these political parties are doing disservice to the Kashmiri youth by encouraging them to die as a terrorist. He said, "I have no hesitation to say that some Kashmir-centric politicians, the separatist stand already identified, who are wearing the robes of mainstream and their parties are doing injustice to the youth of the valley". He added, "they have secured the future of their children but are encouraging the children of their neigbhours to die".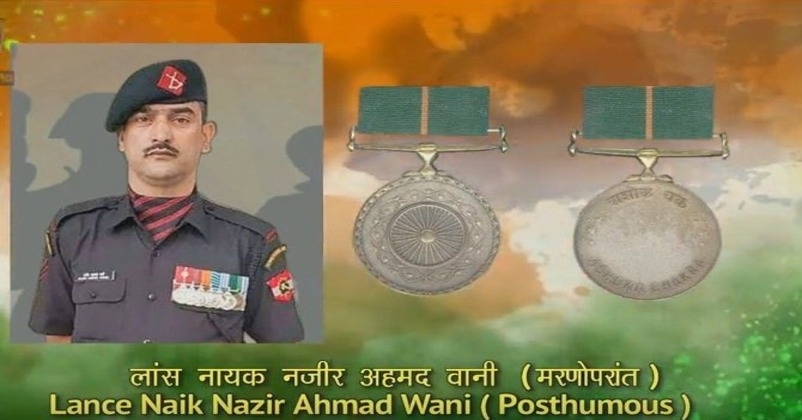 Singh praised terrorist turned soldier Lance Naik Nazir Ahmad Wani
Singh extolled Lance Naik Nazir Ahmad Wani, who was recently conferred Ashoka Chakra for his gallantry and said that he must be the role model for Kashmiri youth. Wani himself was once a terrorist but he left the path of terrorism and joined Indian army and laid his life while serving the nation. Singh said Wani "underwent the change of heart and his story is an inspiration for the nation and the youth of the valley. He killed terrorists and evacuated to safety his injured colleagues before sacrificing his life". He even encouraged the Kashmiri youth to emulate the path chosen by Wani. He added, "it is encouraging that the youths of the valley have started moving forward to be part of the developmental yatra under the leadership of Prime Minister Narender Modi".