J&K Police asked people not to invest in Crypto Currency like Bitcoin
Jammu Kashmir Now | The facts and information abou 03-Jan-2019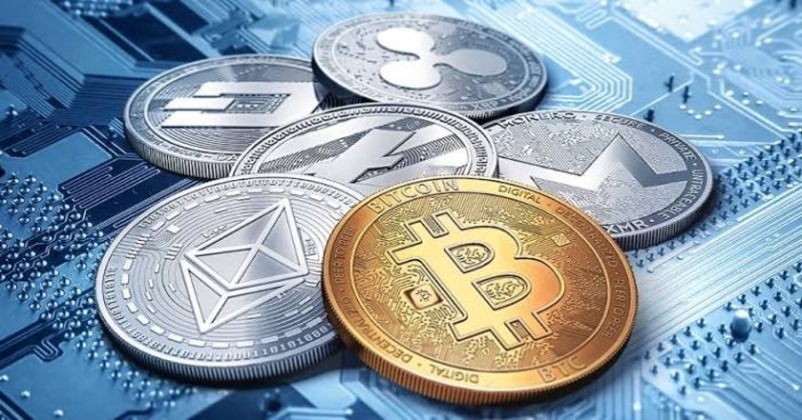 Jammu Kashmir Police issued an advisory cum warning on Wednesday to people and urged people to not to invest in them due to "excessive risk" associated with virtual currencies like Bitcoin. The police said that the government and central funded institutions have not recognized such currency.
In advisory cum warning, the Inspector General of Crime Branch said, "The general public is notified of not investing in virtual currencies like Bitcoin because there is a lot of risk in it". The advisory also mentioned that these virtual currencies are not recognized by Reserve Bank of India (RBI) and such currencies are not having any permission or protection in India.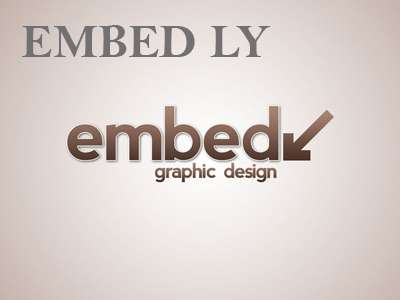 The advisory also mentioned that there are risks that such currencies can be used for subversive activities, smuggling, drug trafficking, human trafficking, terror funding and money laundering. Hence, people are advised not to use such virtual currencies.