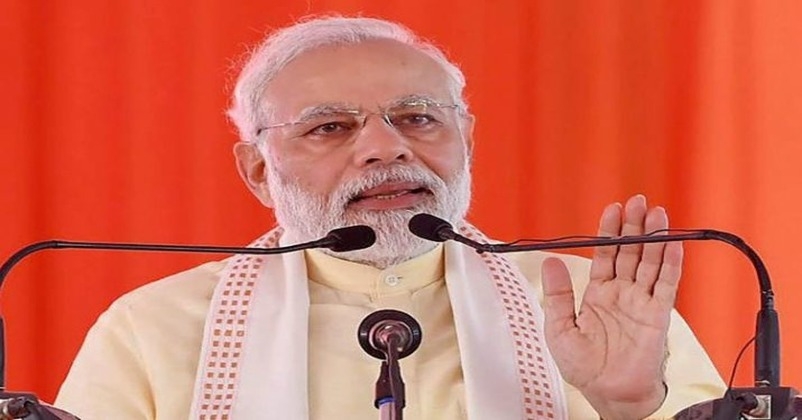 Indian Government is committed for the development and elimination of terrorism from the valley. The security forces have started operation all out for the latter whereas for the former the central and state governments are consistently working. The Government is keeping its promise for development in the valley and opening of first BPO in Bandipora - a district that has often been in the grips of terrorism and terror-related activities- that would transform the lives of many youth. The BPO will be inaugurated by the Prime Minister Narender Modi on February 3.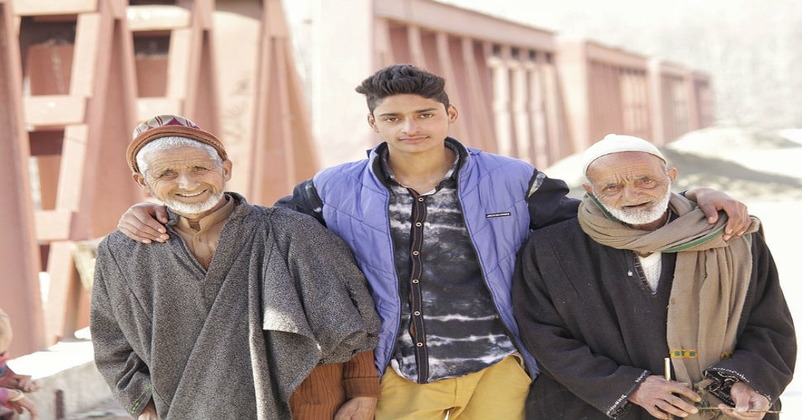 The BPO would provide employment to 250 youth in
first
phase. Another 600 would be provided IT related training to ensure that the unemployment rates are minimized in Bandipora. The district commissioner Iqbal Chowdhary said, "Our plan was to create a BPO that would employ 250 educated youths. Kashmir does not have a situation which allows investment from the outside while demand for jobs has been rising. This is why we started this pilot project and it has received a good response." Government is expecting
good
response and subsequent opening of more BPO in Kashmir is in pipeline.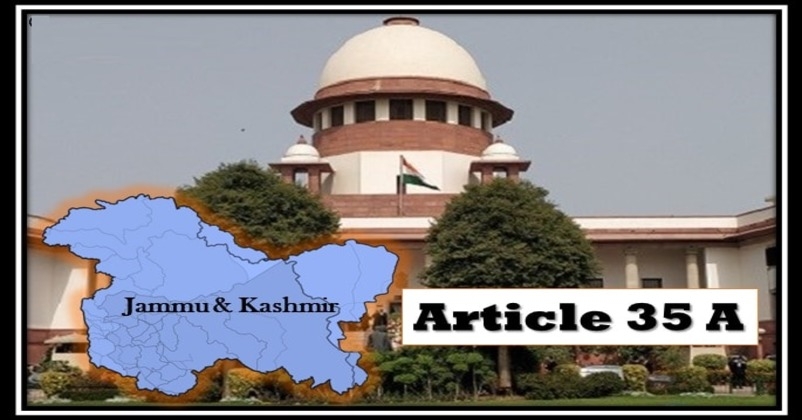 Article 35A is a hindrance in private investment and development of the state
Article 35A put restrictions on private companies to buy property in Jammu and Kashmir. Hence, their presence is minimum in Kashmir and the youth have limited employment avenues in the state.