Transient colony ready in Ganderbal, Kashmiri Pandits will be rehabilitated in Kashmir Valley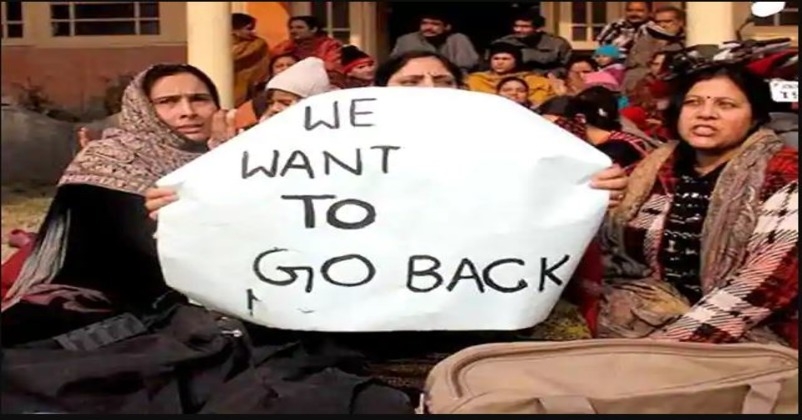 Central Government is planning to rehabilitate Kashmiri Pandits in Kashmir valley and for this purpose, the central Government is constructing 10 transient colonies in the valley that would cost around Rs 920 crore. Out of these 10 colonies, the construction work of 192 flats in Ganderbal has been completed and Prime Minister Narender Modi will inaugurate it on February 3.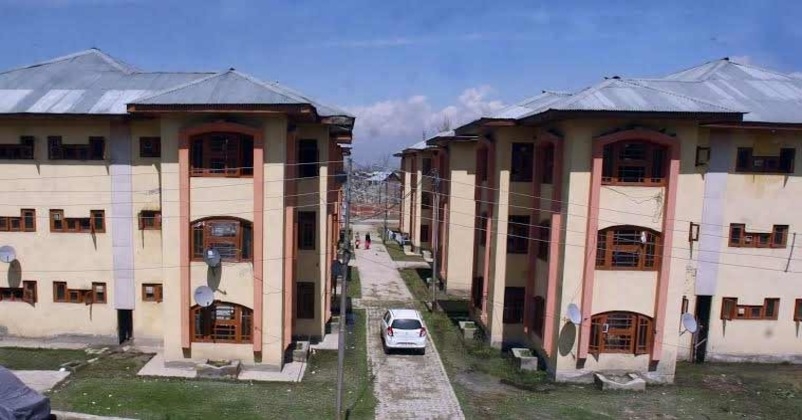 How these Colonies are different
These colonies are little different from the transient colonies hitherto been constructed. These colonies are prepared for the rehabilitation of those Kashmiri Pandits, who have secured jobs under the Prime Minister Employment Package. The colonies constructed earlier were providing
only
shelter but these colonies help in their rehabilitation in the valley. Also, the earlier constructed colonies had one a single but the now constructed colonies can accommodate the entire Pandit family.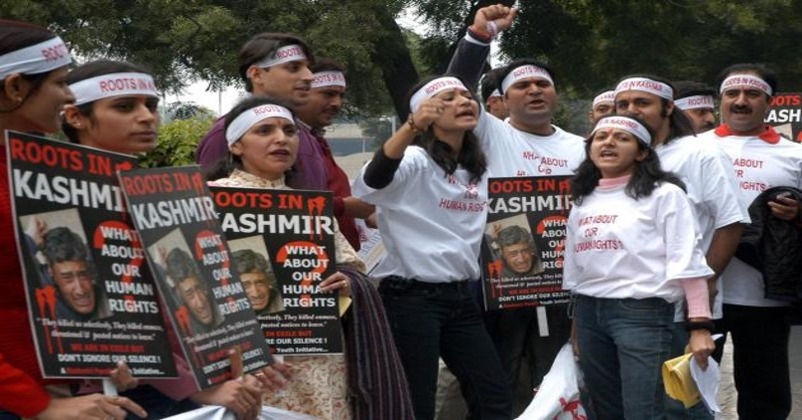 Government is committed to the reintegration of Pandits in Kashmir Valley
The Government wants to rehabilitate the Pandits in Kashmir. The Government intends that Kashmiri Pandits once again get integrated into Kashmir's environment and their dialogue with the local people must be strengthened so that they gradually get transferred to their homes in their native areas.