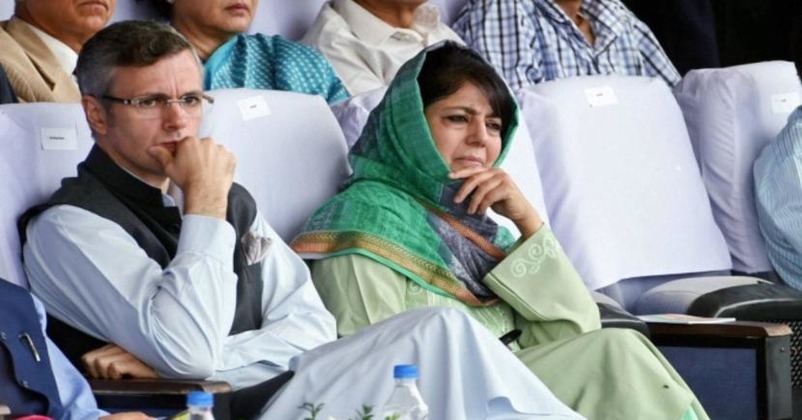 Former Chief Ministers of Jammu and Kashmir and political opponents Omar Abdullah and Mehbooba Mufti were at loggerhead over the visit of latter to the home of dead terrorists. Both the leaders took to twitter and had prolonged argument over the visit of Mehbooba Mufti to houses of terrorists. The People's Democratic Party chief, who met the sister of a terrorist in south Kashmir's Pulwama last week, met another family in Shopian yeasterday. These visits of her are seen as the PDP chief's effort to revive the party, which has been observing its downfall and many of its veteran leaders leaving the party.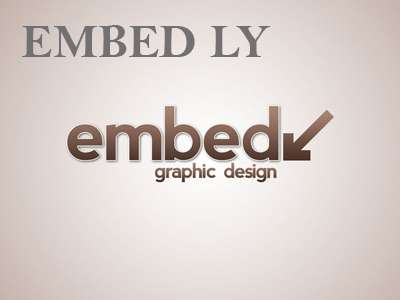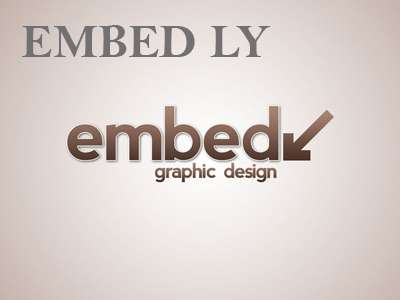 BJP has already termed her visit to the families of the terrorists, as mere political gimmick but this time the party came under fire from NC. The Governor of J&K has also remarked that "speaking for terrorists is a political compulsion for her".
Mufti's threat to J&K police and Governor
The allegation were made that Rubina, the sister of the suspected terrorist, was mishandled by J&K police. Following which Mehbooba Mufti threatened police and governor of dire consequences, if the alleged harassment of the family members of terrorists is not stopped.
The 87 members J&K assembly was suspended by Governor on November 21, 2018 and the election for the state is expected to be held by May this year.