Ram Bhakt Farooq supports construction of Ram Temple in Ayodhya
Jammu Kashmir Now | The facts and information abou 04-Jan-2019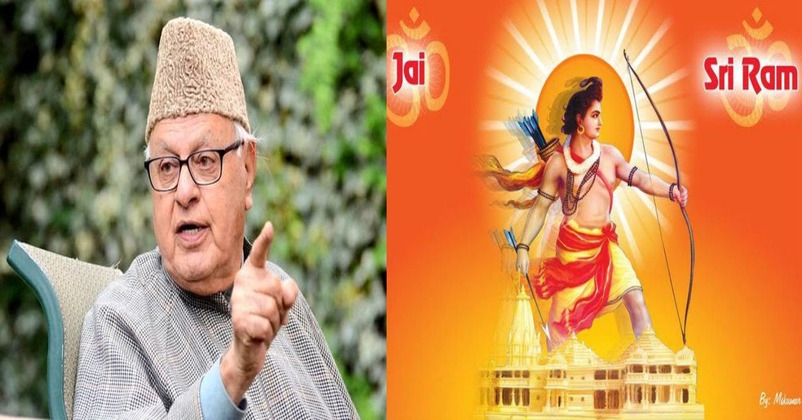 Farooq Abhdullah today said Shri Ram is the God of universe and not only of Hindu. He also said that he will lay a stone of Ram temple in Ayodhya. He stressed on finding an early solution to the dispute over Ram temple and that too out of the court. He said "This issue should be discussed and sorted out across the table between people. Why to drag the issue to the court? I am sure it can be resolved through dialogue. Lord Ram belongs to the whole world, not just Hindus".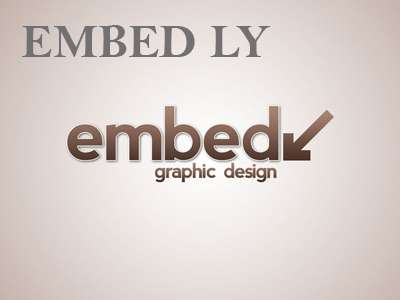 "Nobody has or should have any enmity against Lord Ram. Efforts should be made to resolve the matter and build it (the temple). Whenever this happens, I will also go to lay a stone... it should be resolved soon," the National Conference leader said.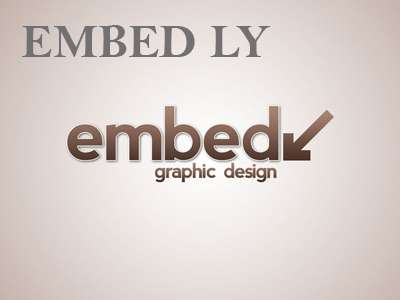 This is not the first time that any Muslim has openly supported building of Ram temple. There were number of Muslim groups, who wish to see that Ram Mandir should be built on the same place in Ayodhya, where the Hindus believe that Lord Shri Ram was born and his temple is believed to have been erected before it was demolished by Babur. Many Muslim women are also supportive of building the temple of Lord Ram at Ayodhya.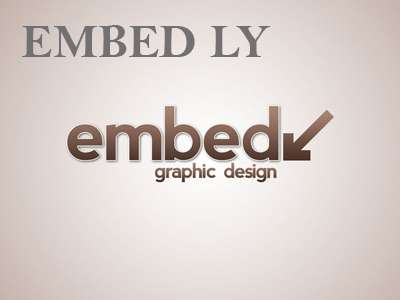 What happened in Supreme Court Today?
In a 60-second hearing today, the Supreme Court deferred the Ayodhya temple-mosque case and said a bench would decide on January 10 when to take up the case. The court said a new bench will be set up to hear the matter on January 10. The 2 judges' bench of the Supreme Court has constituted a bench of 3 judges, who will hear the matter on 10th of this month. But the court dismissed the appeal of advocate Hari Nath Ram, in which he requested the court to hear the matter on regular basis. CJI Ranjan Gogoi said a regular bench of 3 judges will hear the matter.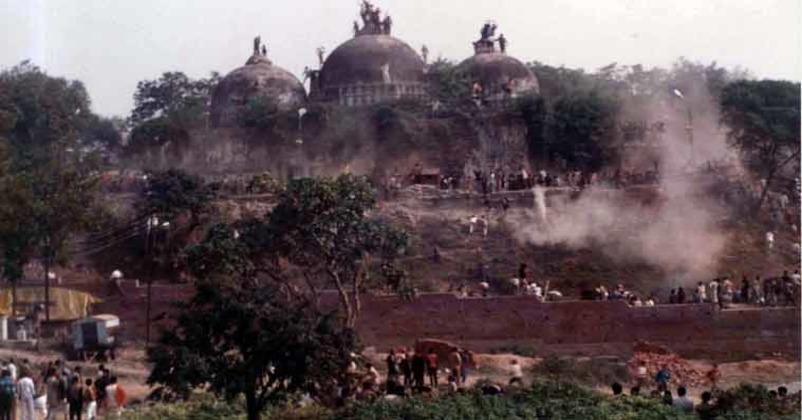 What was the case?
On December 6, 1992, the disputed Babri Masjid was demolished in Ayodhya. As a result, criminal as well as civil cases were registered and the matter is going on in the court. The Allahabad High Court in its 30th September, 2010 verdict divided the entire disputed area to three parts. Hindus were given the part of the middle of the domes, where the idol of Ramlala is present, Nirmohi Akada was given second that included Sita Kitchen and Ram Chaboota, the remaining one-third part was given to the Sunni Central Waqf Board. But all the three parties were not satisfied with the verdict of the High Court and challenged the order in Supreme Court. On May 9, 2011, the Supreme Court restored the status quo and put a stay on Allahabad High Court verdict. After this, hearing of the case began last year. The matter relating to the title dispute is still pending in the Supreme Court.