Another PDP MLA left the party to join PC
Jammu Kashmir Now | The facts and information abou 07-Jan-2019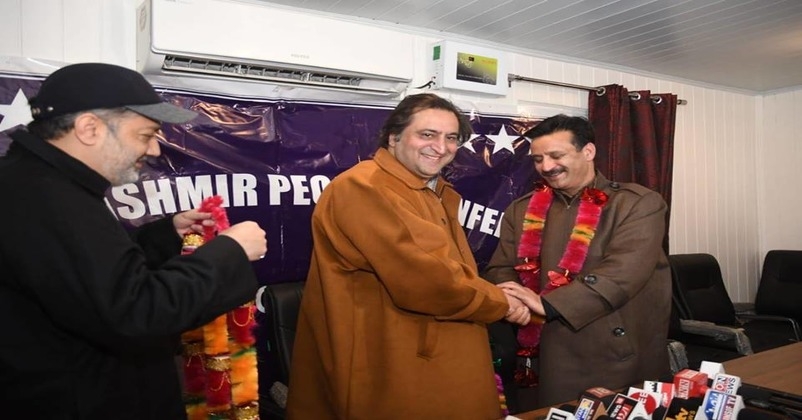 Mohammad Abbas Wani, former PDP member and MLA from Tangmarg, formally joined Peoples Conference (PC) led by Sajad Lone on Sunday. After Imran Ansari and Abid Ansari, Wani is the third MLA who deserted PDP and joined PC. Abbas won 2014 state assembly elections and became the Member of Legislative Assembly from Tangmarg. BJP withdrawn its support to PDP on 19th June, 2018 and subsequently Governor's rule was imposed in Jammu and Kashmir. The assembly was dissolved in November, 2018 this year.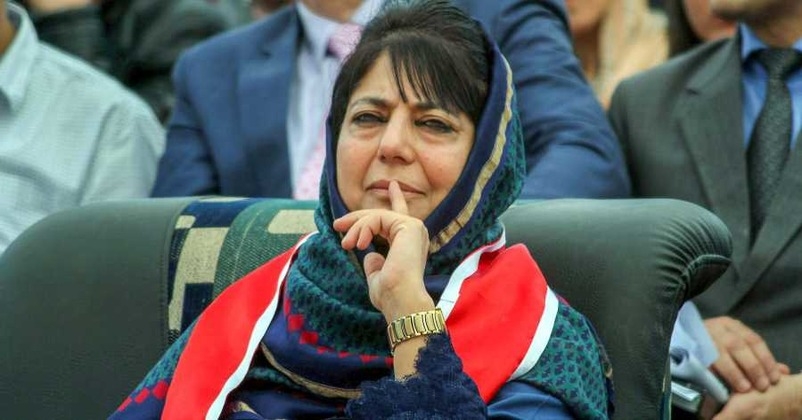 PDP losing turf in Valley
PDP is going through a tumultuous time with many of its veteran leaders are leaving the party and joining the other political outfits. Though the president of PDP is making all the efforts to assuage the unease among its party cadre yet the continuous desertion of its veteran leaders is sending the message that everything is not right with the party. The PDP president visiting the families of terrorists to gain its lost turf and she has also been facing flak from the opposition parties for this.