Important Facts about Rafale
Jammu Kashmir Now | The facts and information abou 07-Jan-2019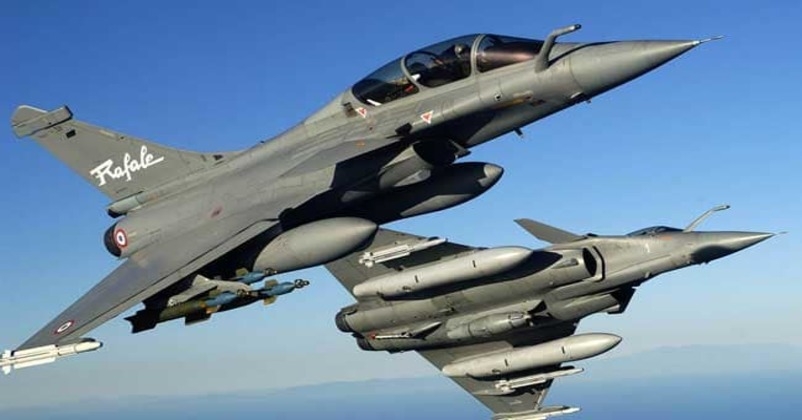 The Indian Air Force (IAF) requires a minimum of 42 fighter squadron to achieve the optimal capacity but between 2004 and 2015, their strength reduced to 33 from 40. Each squadron comprised of 18 fighter aircrafts.

This year the IAF will lose another 3 squadrons of the vintage MiG 21s and MiG 27s.
Original plan to buy 126 fighter aircraft was mooted during Atal Bihari Vajpayee's NDA Government. RPF was issued for procurement of 126 MMRCA in 2007.
IAF conducted technical and flight evaluations and declared in 2011 that Rafale and Eurofigter Typhoon meet the criteria.

Rafale was declared L-1 bidder in 2012 and contract negotiation began with its manufacturer, Dassault Aviation that year.
Technology transfer was the main issue. Dassault Aviation was not willing to take the responsibility of quality control of 108 aircrafts and only Licence Manufacturing technology was offered by it.

Contract negotiation remained incomplete till 2014 hence there was no deal during UPA.
NDA is getting 36 fighter aircraft in fly-away condition whereas it was 18 under UPA.
Only emergency purchases of two squadron made by NDA but the number has not come down to 126.The first fighter aircraft would be delivered by September, 2019 and the last one in 2022.

The negotiation was completed in 14 months whereas negotiations could not be finalized even after 10 years during UPA.