Former chief minister and Peoples Democratic Party president Mehbooba Mufti on Monday said those deserted the party were "a mere junk that had piled up and the same is now going into opposition parties". She said "Don't get carried away by the situation. I swear by Almighty that our party is as strong as ever. I invite young and educated lot to come forward and join the PDP for the resolution of the Kashmir issue".
In a scathing attack on Mehbooba Mufit, Omar said "I was shocked to hear about the statement of PDP chief appealing youth to join PDP as all the trash had left her party." He said that he has never disrespected the people, who have left his own party but the statement of PDP president is disrespectful.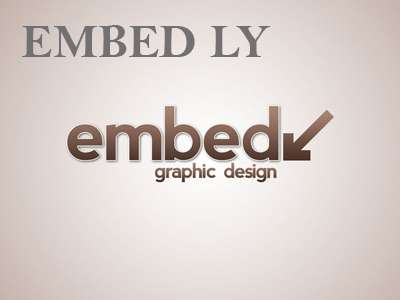 Party veterans are leaving PDP since, BJP withdrew its support to Mehbooba Mufti
PDP is going through a tough period as many of its veteran leaders have been leaving the party since; BJP withdrew support from the PDP led government in J&K on June 19 last year. The deserters have been joining either NC or PC, as a result even the ground level workers are seem less interested to remain with the party. Though PDP president is making all the effort to keep the party united and presenting it strong yet the message has been travelling that the party is not less than a sinking ship, whose revival seems difficult at present. She even tried to present herself as a victim of party infighting and level accusations that the insiders were making efforts to dislodge her. Hence, she was forced to get into alliance with BJP in 2016 after her father's death. She said "I was not ready to ally with BJP again," she claimed. "I had set the conditions before forming the government, like return of power projects, evacuation of land under army's control at several places and several other things. But these very people, who today make a hue and cry, went to Nagpur (RSS headquarters) and told them to leave me aside as they are ready to break the PDP and form a government with BJP. That time they compromised my position despite the fact that the BJP had agreed to fullfil some of these conditions." She accused prime minister for wasting the people's mandate and in a veiled attack on PM she said "He (Modi) had promised to follow the footsteps of Atal Bihari Vajpyaee which prompted us to take a massive risk of allying with the BJP and putting our party at stake. We were of the opinion that he (Modi) will carry forward a political process on Kashmir, but he didn't live up to the promise".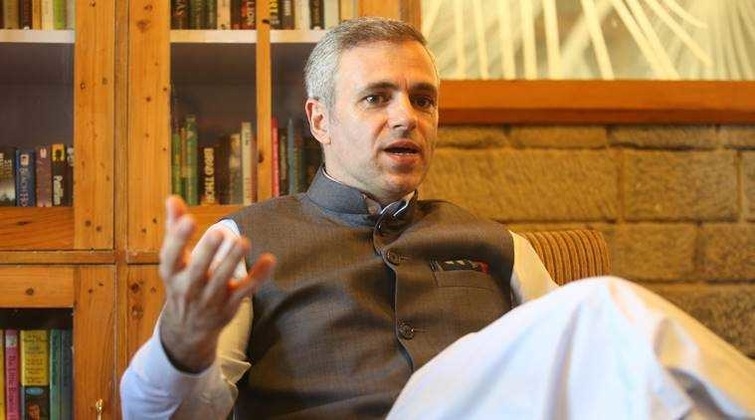 NC considers Mehbooba an opportunist and blaming Modi is wrong
Keeping up ante against PDP president, Former chief minister and National Conference (NC) Vice President Omar Abdullah Monday accused her of misleading the people and putting the blame on PM. He said "Now you are saying that your words in 2016 were wrong. But, you didn't see anything wrong when you were in alliance with BJP. There was no word, then. You did everything (when in alliance with BJP) as per their wishes". He even exposed the PDP president of double speak and said "You (PDP chief) would not tire praising Prime Minister Narendra Modi inside and outside the assembly in the past that he (Modi) is better Prime Minister than former Prime Minister Atal Bihari Vajpayee." He said PDP is not more than a trash after so many PDP leaders have deserted the party.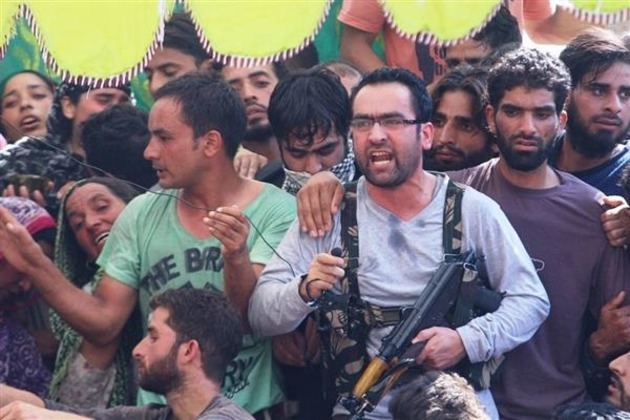 Terrorists called Mehbooba's visit to terrorist family members a political gimmick
Hizbul Mujahideen's operational chief Riyaz Naikoo called the visit of PDP president as political opportunism. He said "Mehbooba is shedding crocodile tears over the death of civilians and terrorists. When she was in power, civilians were killed then too". He added "Elections are near and that is why she is sympathising with people". He urged the terrorist families not to allow her to enter your home. But the PDP president was recusing herself from the controversy and said she did not visit the families of terrorists on her own but was invited by them. She lashed out at the people who were criticising her visits to the terrorist families and said "Which former chief minister would go from village to village? If Farooq Abdullah and Omar Abdullah don't feel the need to go, that doesn't mean I also shouldn't go. I feel the pain of our daughters and mothers". But she quickly tendered her apologies for visiting the home of terrorist families. She said "If at all anyone felt hurt by my visit, I apologise for that and won't go again. But if at all anyone is in trouble, my doors are always open for them. Power comes and goes, it hardly matters, but if we don't come to the rescue of this nation in these tough times, then who would, and when?"