Army Chief says misinformation and falsehoods about religion redicalise Kashimiri youth
Jammu Kashmir Now | The facts and information abou 09-Jan-2019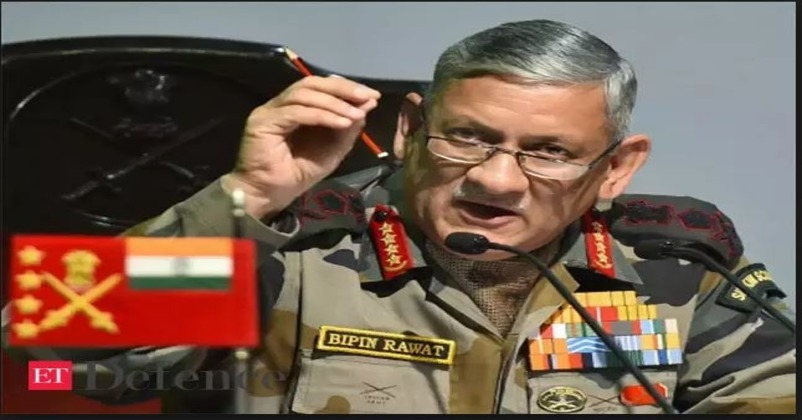 General Bipin Rawat today said misinformation and false hood about religion are used to redicalise Kashmiri youth. While speaking at the Raisina Dialogue in Delhi, the army chief said "That is why you find more and more educated youth being drawn into terrorism". He was even concerned about the use of social media for redicalising youth in Kashmir and said it needs to be controlled. "Radicalisation through social media is becoming one of the reasons for raising funds for terrorist organisations," he added. Army chief called upon international community to curb on use of social media for redicalisation, he said "if any particular nation" attempts to control social media, it is accused of "curbing the rights…suppressing the media".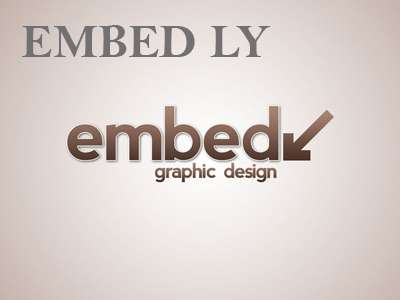 Rawat's view on Pakistan's support to terrorism
In veiled attack on Pakistan, the army chief said terrorism would stay unless certain nations, who are supporting terrorism, would abandon it. He said "Terrorism is becoming a new form of warfare. A weaker nation is using terrorists as proxy to put pressure on another nation to come to terms with it". He added that Pakistan keeps Taliban "in its backyard".