Terrorists issue threats to democratically elected Sarpanchs in Anantnag
Jammu Kashmir Now | The facts and information abou 09-Jan-2019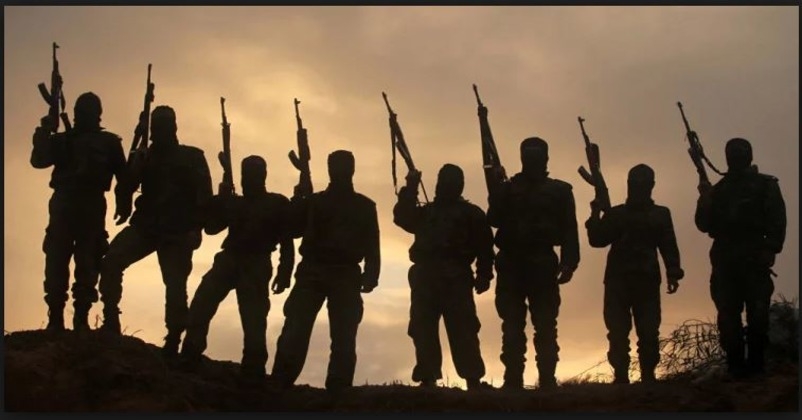 Hizbul Mujahidin pasted posters across

Kokarnag, Anantnag

on Tuesday, which contain threats to the newly elected Panch and Sarpanches. The newly elected representatives are issued threats of dire consequences through these posters. Hizbul has described them as opportunist and the enemy of Muslim community. Fear has been spread in the entire region since, the posters, written in Urdu, are pasted across the region. J&K police seized the posters from electric pillars and the walls of the Mosque, as soon as they got information about it.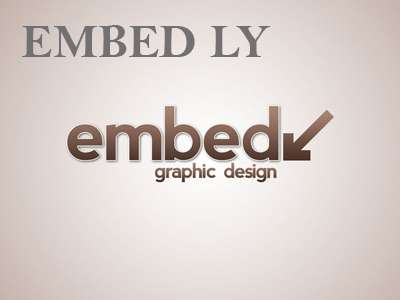 Sources said, these posters said the Kashmiri youths are sacrificing their life for the freedom of Kashmir but a few people are wasting their sacrifices. These people have participated in Panchayat elections to harm the call of freedom. We remind the enemies of the community that we can teach them a lesson at any time.
In these posters, Hizbul has warned people and girls and asked them to stay away. They said some people are working like an agent of security forces and providing information about the terrorists and some people are extracting money from people by threatening them in the name of some terrorists. We caution these people and if they do not give up this practice then action will be taken against them. The terrorist organization has told the parents not to allow their girls to participate in the ceremony on January 26.