Bowing head at the place of martyrs is like going for pilgrimage: JK Governor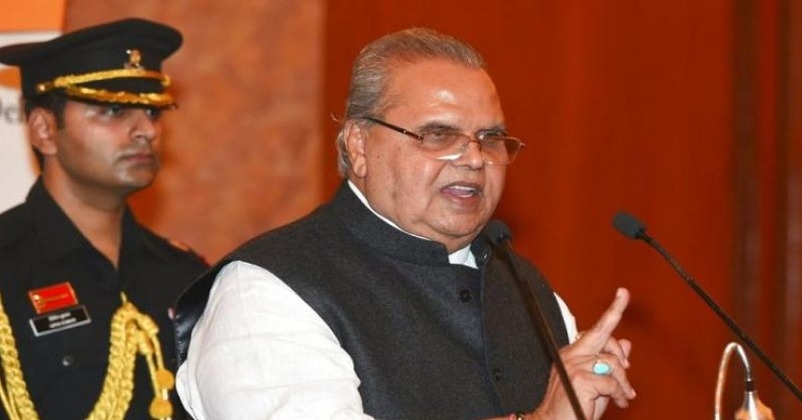 Governor Satya Pal Malik says that we must remember the sacrifices of our
brave hearts
. He said going to the place of martyrs is not less than going for pilgrimage in places like Haridwar, Kumbh etc. He paid tributes to the martyrs. Governor was speaking in an event organized to remember the sacrifice of seven martyrs of Praja Parishad who were demanding for one constitution, one symbol, i.e. Constitution of India and Tri-colour Indian flag, to be implemented in Jammu and Kashmir.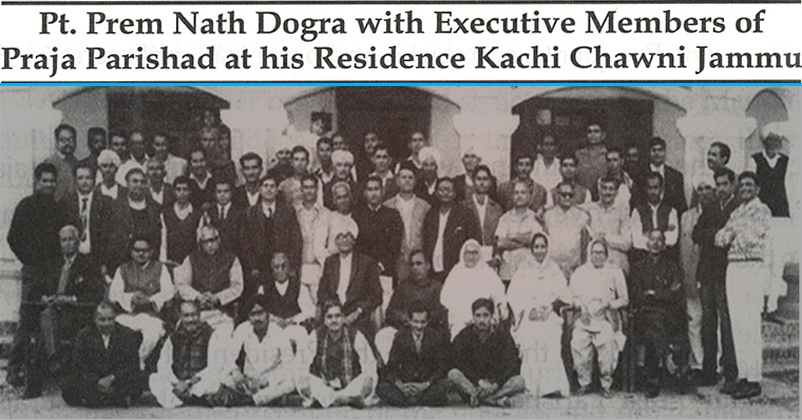 About Praja Parishad
Delhi could not look beyond Sheikh and he was taking full advantage of it. Sensing the imminent danger for the state of Jammu and Kashmir, Pandit Prem Nath and his colleagues made a conviction that they would do everything to oppose despotic rule under Sheikh. After deliberation for days, they floated a new party with the name Praja Parishad in 1947. Balraj Madhok was a key organiser of the party and Hari Wazir was its first President. Praja Parishad was one of those voices of the state, which was in favour of complete integration of Jammu and Kashmir with the rest of India. Though it was favouring for 'Ek Vidhan, Ek Nishan, Ek Pradhan' (one constitution, one flag, one premier) yet the then central Government under Prime Minister Nehru favoured Sheikh Abdullah led National Conference, whose stated objective was 'One Leader, One Party, One Programme'—meaning Abdullah, the National Conference, and Kashmir agenda.