Next CM of J&K from BJP says Ravinder Raina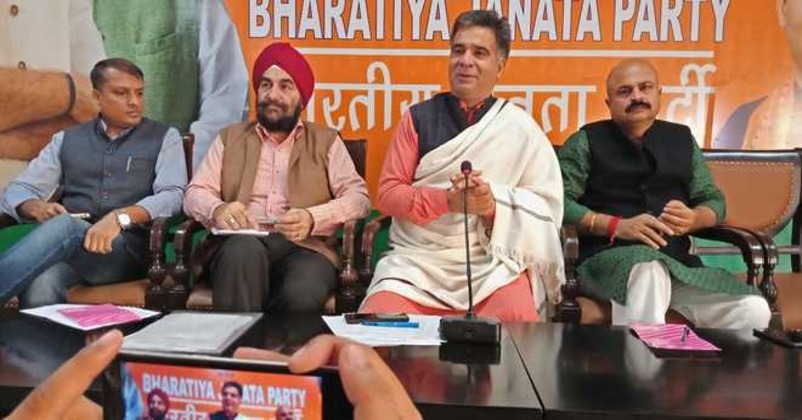 The BJP Jammu and Kashmir state President Ravinder Raina on Thursday affirmed that the next Chief Minister of the state will be from BJP only. He said BJP will win the state on its own. His remarks came three days before Prime Minister Narender Modi will arrive in the state. He said the remarkable development of the state will ensure that the people will vote for BJP to ensure that the party comes in power in the upcoming state assembly election.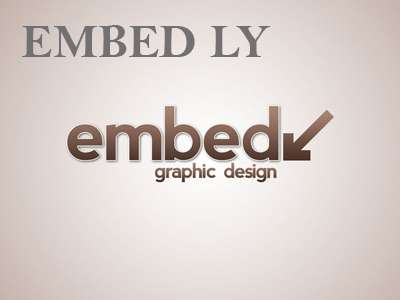 Raina said, "The BJP will form its own government in Jammu and Kashmir after upcoming assembly elections and the chief minister will be from the BJP". He upped his ante against Congress and Nation Conference and said both the parties have looted the state of its resources and exploited the people. He said the Narender Modi led central Government has been working on its development plank of 'Sabka Sath Sabka Vikas' and ensuring that all the sections of the society would get justice. He urged the people to participate in the mega rally at Vijaypur to show their support for the BJP and Modi to "make India a powerful nation".