The National Conference (NC) vice-president Omar Abdullah said on Thursday that his party would revoke the Public Safety Act (PSA
) if
comes to power in the upcoming state assembly election of Jammu and Kashmir. Speaking in Pulwama District, which is one of the four terrorist infested districts of Kashmir, said, "I do not wish to see the youth of the state behind bars without trial for months together. The parents crying for their children picked under the act". He said, "If voted to power, PSA revocation will be ensured".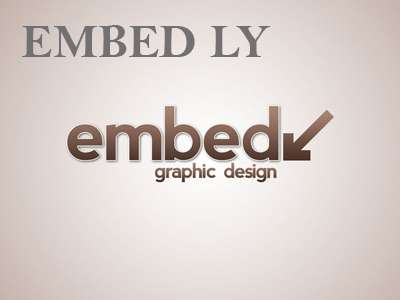 This was followed by a war of words on
Twitter
between
the National
Conference and its
arch-rival
the Peoples Democratic Party (PDP). PDP in its
Twitter
handle accused the NC of rigged elections and using PSA to silence the dissenting voices. Following which Omar accused the PDP
for
not doing enough to revoke the PSA when PDP was in power.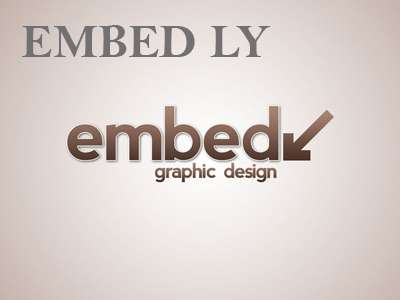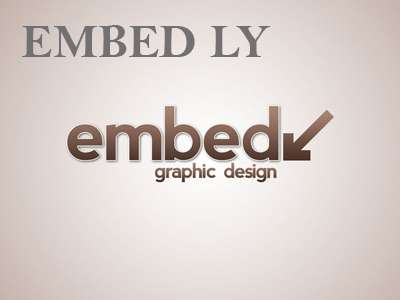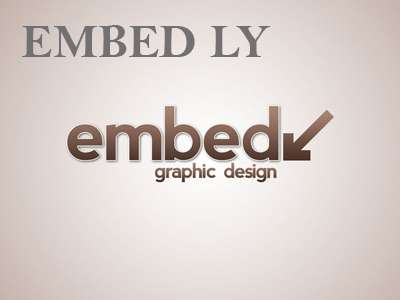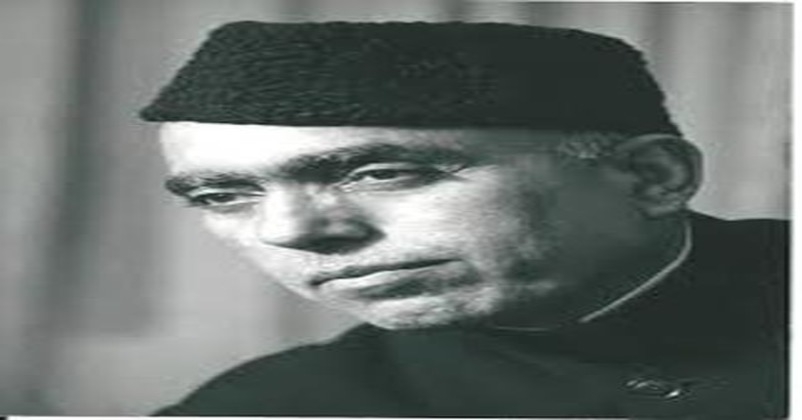 Public Safety Act (PSA) was enacted by
the National
Conference in 1978
PSA was enacted by the grandfather of Omar Abdullah and the founder of National Conference Sheikh Abdullah in 1978. This provision was used even in 1990s when the terrorism in Kashmir valley was at its zenith and the local administration was completely crumbled due to terrorism and the Kashmiri Pandits had to flee from the valley to save their own life.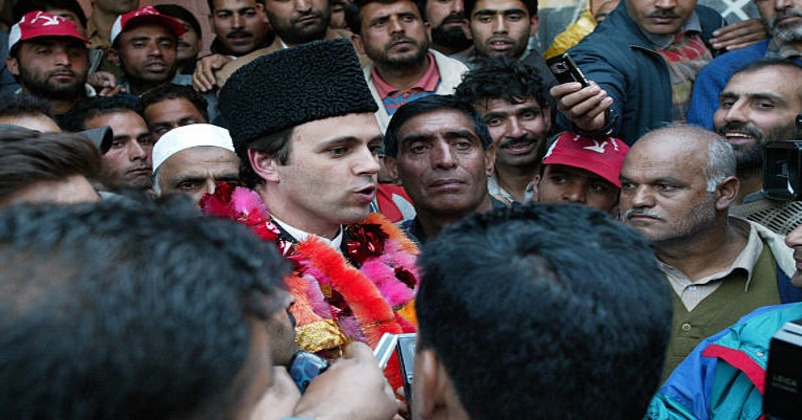 During his tenure as Chief Minister Omar Abdullah did not revoke PSA
NC won maximum number of seats (28) during 2008 state assembly elections and it formed a coalition government with support of Congress Party and Omar Abdullah sworn in as the 11th Chief Minister of Jammu and Kashmir on 5 January 2009. But all these years nothing was worked out by NC to repeal this Act from the state of Jammu and Kashmir.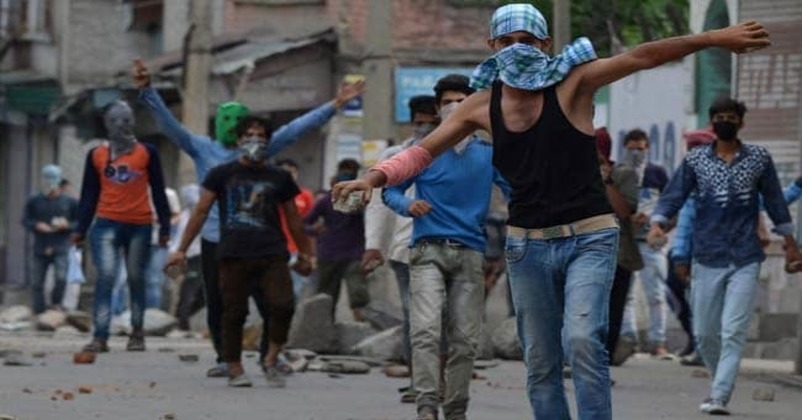 Several stone-pelters and separatists had been booked under the PSA. Apart from them, some terrorists were also apprehended under its provisions and doing away this provision may a political move but its actual revocation will be catastrophic for the state.