Let us know about China occupied Jammu and Kashmir that is equivalent to the state of Haryana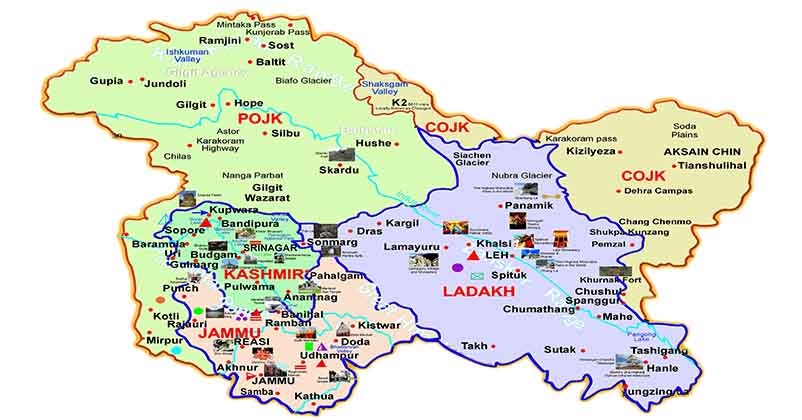 Jammu and Kashmir is the 15th state of India that acceded to India on October 26, 1947 and a geographical area of approximately 2,22,236 sq. km became an integral part of it. But China illegally occupied 37,555 sq. km.area of Aksai Chin of Jammu and Kashmir. Later in 1963 Pakistan ceded around 5,180 sq. km. area of Shaksgam Valley to China though Pakistan was not capable for it legally because this land was part of Jammu and Kashmir and it belonged to India. So, this combined area of Aksai Chin, Minsar and Shaksgam Valley (42,735 sq. km.) collectively called Chinese Occupied Jammu and Kashmir.Line of Actual Control (LAC) is the 4057 km boarder line that separates India and China and it traverses through three areas viz. Western (Ladakh, Kashmir), middle (Uttarakhand, Himachal) and eastern (Sikkim, Arunachal). The LAC is sparsely populated.
Chinese usurped Aksai Chin
The Hunza and Nagar states annexed by the British in 1891-92 and the rulers of these regions paid tribute to Maharaja of Jammu and Kashmir. Though Chinese have always maintained that there was some kind of boundary between Huza and Chinese Turkistan and China has never administered the area but the Communist Government, in 1959 showed some 15,540 sq. km. area of Hunza and Gilgit as theirs. China had also done some military excursion in these areas in 1953. By 1962, China had illegally occupied around 37,244 square kms of landof Aksai Chin, which is sparsely populated. Though war was ensued between India and China in 1962 but the areas could not be retrieved.
Minsar, an Indian principality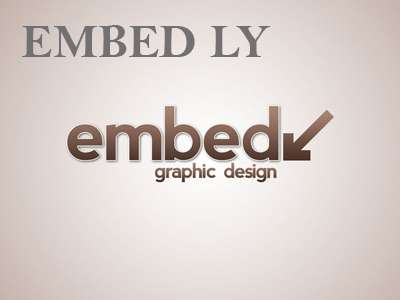 Minsar has been a home to Ladakhi and Kashmiri traders and pilgrims. Minsar though surrounded by Tibet paid taxes to the Kingdom of Ladakh. During 19th century, when Ladakh was annexed in the state of Maharaja Gulab Singh, Minsar automatically became part of it. In 1953, when the then PM Nehru was willing to sign the Panchseel Agreement, he expressed his wish to renounce the rights on Minsar as goodwill gesture towards Communist China but his wish should have the sanction of Indian Parliament, as ceding a territory comes in the domain of Indian Parliament. This sanction was never taken and not agreement, treaty or convention was signed in this regard. Therefore, Minsar was never given to China and any claim of latter on it is still illegal and invalid.
Pakistan ceded Sakshgam Valley to China and India's protest against it
After illegal occupation of the large tract of landmass in 1948 Pakistan moved to settle boundaries with China in January 1961. Beijing announced officially, in May 1962, that the Governments of China and Pakistan are entering into negotiation of boundary dispute. India strongly objected to this agreement for the land that belongs to India. India expressed its disdain to the agreement and the Indian Defence Minister Krishna Menon called this agreement illegal and said in United Nation Security Council in May and June 1962: "Over and above all this then has occurred the situation in which Pakistan today- not for any good reason, but merely nuisance values and its instrument to put pressure on us – has entered negotiations and, I believe, has concluded agreements with central Government of the People's republic of China. That agreement is in total violation of any rights or authority Pakistan may possess, for Pakistan has no Sovereignty over this State. Secondly, it was not necessary even for considerations relating to Pakistan own security. Which is more, it has been done on a basis which we cannot accept- that is to say, our position in regard to China and Chinese claims, which is not under discussion before the Security Council".
The protest note of Government of India was also sent to China and Pakistan on May 10, 1962 stating: "In lodging an empathic protest with the Government of People's Republic of China for this interference with the sovereignty of India over the State of Jammu and Kashmir, the Government of India solemnly warns the Government of China that any change , provisional or otherwise , in the status of the State of Jammu and Kashmir brought about by third parties which seek to submit certain parts of Indian territory to foreign jurisdiction will not be binding on the Government of India firmly repudiate any agreements, provisional or otherwise, regarding her own territories arrived at between third parties who have no legal or constitutional locus standi of any kind"
China acknowledged Sakshgam Valley belongs to India
Both Pakistan and China ignored/ rejected India's claim with citing their own logics. But a provision was added in the agreement that the settlement would be provisional, pending a solution of the dispute over Jammu and Kashmir between India and Pakistan. On March 2, 1963 Sino- Pakistan frontier agreement was signed in Beijing by Pakistan Foreign Minister Bhutto and Chinese Foreign Minister Chen Yi but the China considered it a disputed area between India and Pakistan. Hence,it added a clause in the agreement in this regard. The Article 6 of the 1963 China- Pakistan agreement mentions that "after the settlement of the Kashmir dispute between Pakistan and India" the final agreement would replace this agreement.The5,180 sq. km. of Shakasgam Valley was provisionally ceded to China by Pakistanunder the March 1963 Sino-Pak Boundary agreement.Hence, China has occupied an area of 42,735 sq. km., which is comprised of Aksai Chin, Minsarand Shaksgam Valley.
Conclusion
Under first schedule of the constitution of India, Jammu and Kashmir is the 15th state of India. According to section 3 of Jammu and Kashmir Constitution, the state of J&K is an integral part of India andsection 147 of it mentions that the state government cannot change section 3 of J&K constitution. The accession of the state was complete and irrevocable, which cement the claims of India over the entire state of Jammu and Kashmir. Therefore, the entire state of Jammu and Kashmir including China Occupied Jammu and Kashmir belongs to India.