With the success of Operation All Out, terrorists shifting their base from South to North Kashmir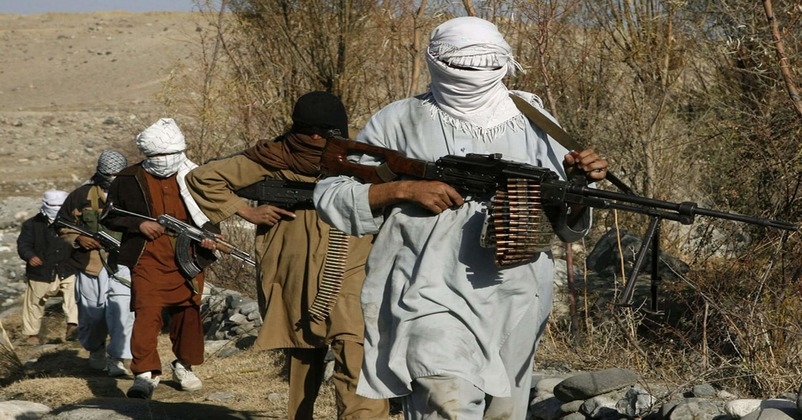 Operation-All-Out has terrorized the terrorists and their Commanders. With the elimination of top commanders and a number of terrorists in South Kashmir, the terrorists are scared to sustain their existence in Kashmir valley. The continuous counter-terrorism operation of securit
y
forces
in South Kashmir has sent jitters among the terrorists, who have now been trying to find refuge in North Kashmir. According to the sources, the terrorists have been creating their base in Sopore and the number of terrorists has increased in North Kashmir. Hence, the security forces have also been shifting their focus from South to North Kashmir.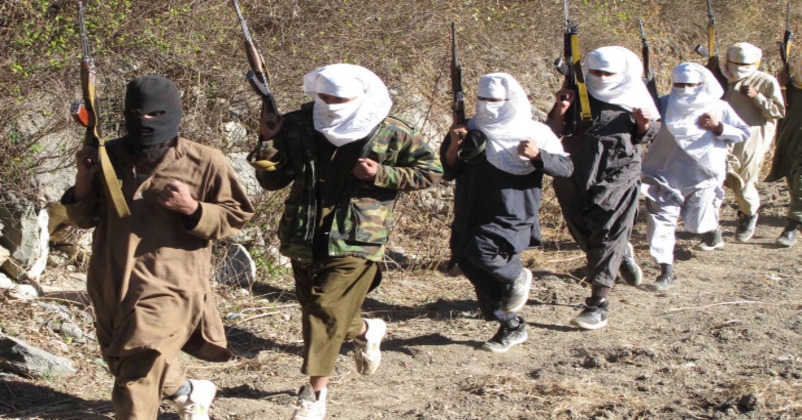 According to the sources, some 300 terrorists have shifted their base from South Kashmir to North Kashmir and only 50 terrorists are active in South Kashmir. Most of the terrorists were killed in South Kashmir during Operation-All-Out. Terrorists from Lashkar, Jaish, Hizbul, Al-Badr, JKIS have been eliminated by the security forces. Only, Zakir Musa and Riyaz Naikoo are left in the list of top ten terrorist commanders. The terrorist outfits have been facing the shortages of terrorists. Now, the terrorist outfits have advised the terrorists to not to use mobile phones and stay away from the residential areas.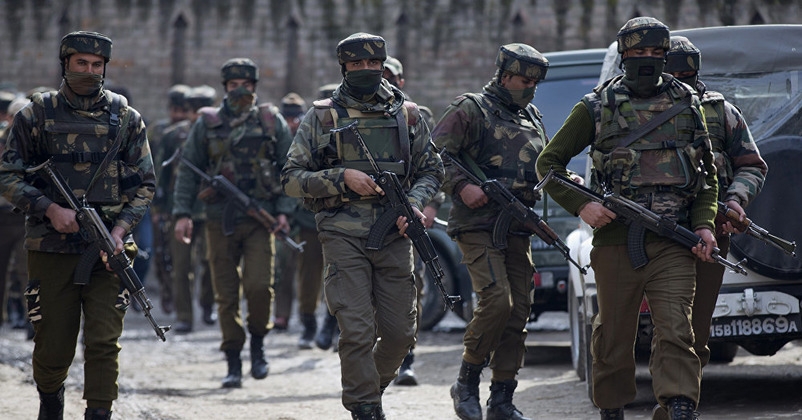 490 Pakistani or foreign terrorists were killed in
the last
5 years
Out of the total 836 terrorists killed by security forces in Kashmir in the last five years, 490 terrorists were either Pakistani or foreign nationals. The security forces are dealing them w
ith
the iron
fist.