Centre, J&k governments decided to block 531 MCM water to Pak from Ujh, divert it to other states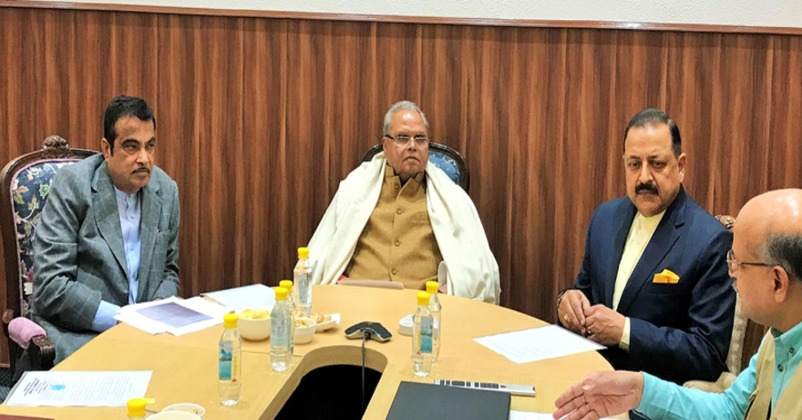 The Central and State Governments decided on Tuesday (February 12) to block 531 Million Cubic Meters (MCM) water, which is flowing to Pakistan, with the construction of Ujh Multipurpose Project and divert it to Punjab, Haryana and possibly to Rajasthan with the construction of canals. The high-level committee, which took the decision in this regard, was chaired by Governor Satya Pal Malik and attended among others by Union Minister for Surface Transport and Water Resources, Nitin Gadkari, Union Minister of State in the Prime Minister's Office (PMO), Dr Jitendra Singh and top officials from J&K and the Central Government.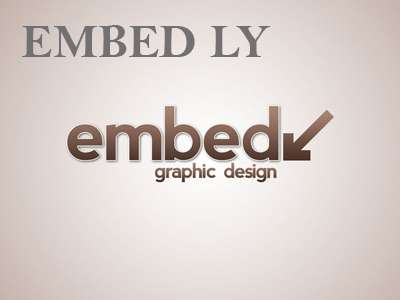 As per official sources "The officials of Jammu and Kashmir, Punjab and Central Governments will give a final touch to the proposal in another meeting scheduled to be held on February 14 in the Union capital so that Ujh Multipurpose Project is launched well before the imposition of Model Code of Conduct by the end of February or start of March".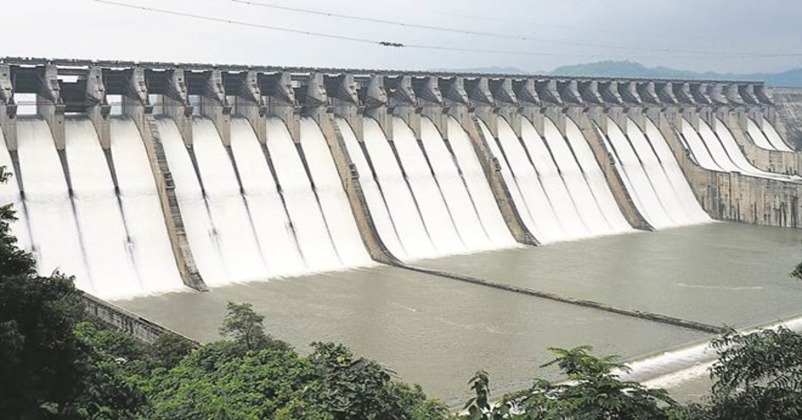 Though Prime Minister Narender Modi was scheduled to lay the foundation stone of the Ujh project on February 3 but it was taken off from PM's schedule after top officials working on the project discovered that out of 781 Million Cubic Meters (MCM) water that the project was scheduled to generate, 531 MCM would have flown to Pakistan as Kathua and surroundings had the capacity to get 250 MCM water only. Dr. Jitendra Singh, whose parliamentary constituency Kathua is going to get benefited in terms of irrigation with the construction of canal and power generation from Ujh project, took up the matter with both central and state governments after which this high-level meeting was held.
Sources said, "After threadbare discussions, it has been decided that a roadmap would be devised immediately to block flow of 531 MCM water to Pakistan after construction of the project and instead spread this water to neighbouring State of Punjab followed by Haryana and, if possible, even up to Rajasthan as it has been observed that only 250 MCM water would reach Kathua and surroundings". Since the central and J&K state elections may be announced at any time, both the Governments are interested to lay the foundation of Ujh project before imposition of Model Code of Conduct. The total estimated cost of the project is around 5,850 crore.