Pakistan denies links to Pulwama attack, China considers Masood Azhar not a terrorist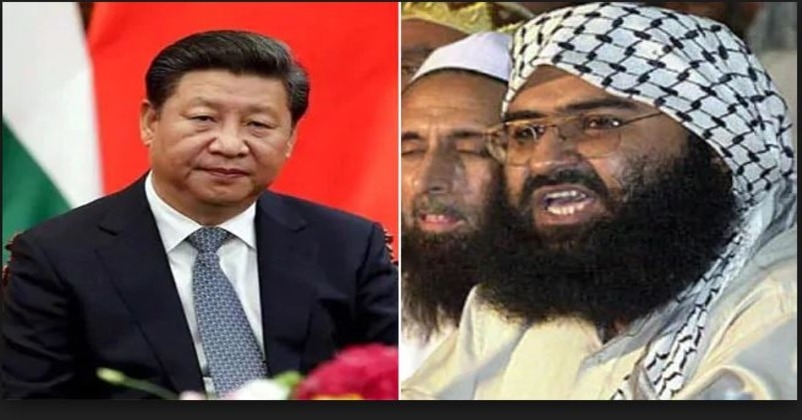 In yesterday's explosive-laden vehicle gruesome attack, more than 40 brave soldiers of CRPF got martyred. This incident drew condemnation from all the quarters across the globe. Though Pakistan called it a matter of grave concern yet it does not want to acknowledge that Islamabad has any links to it. Pakistan based Jaish-e-Mohammed (JeM) had already claimed the responsibility yet Pakistan is clearing off its hands from this grisly murder. Pakistan foreign office said on Friday, "We have always condemned heightened acts of violence in the Valley. We strongly reject any insinuation by elements in the Indian government and media circles that seek to link the attack to the State of Pakistan without investigations."
Though China has condemned the attack yet it does not want to back India's appeal in
UN
to list Masood Azhar as a global terrorist. Chinese Foreign Ministry, Geng Shuang said, "I could tell you that the 1267 Committee of Security Council has a clear stipulation on the listing and procedure of the terrorist
organisations
. JeM has been included in the Security Council terrorism sanctions list. China will continue to handle the relevant sanctions issue in a constructive and responsible manner." China has repeatedly foiled India's bid to list Azhar as a global terrorist.
China and Pakistan shielding each other on various platforms
China is cracking on the religious freedom of Muslim Uighur in Xinjiang and Muslim Uighur are put behind the internment camps and prisons for this purpose, where they are tortured and brainwashed. But Pakistan, who is putting blame on India, closed its eyes towards the plight of Muslims in China and calling it media hype. Pakistan has effectively shielded China in the Organisation of Islamic Cooperation meetings in the matter of Beijing's crackdowns on its Muslim Uyghur community in Xinjiang province. In return, China has used its veto to ensure that terrorists like Masood Azhar are not listed as international terrorists. For both countries, economic interest is over and above the humanitarian approach.