Pakistan Occupied Jammu and Kashmir (POJK) is that land of the entire state of Jammu and Kashmir that has been illegally occupied by Pakistan in 1947 and still under its illegal occupation. These areas are used by Pakistan for training terrorists and sending them into India territory. A local Kashmiri terrorist was trained and brainwashed in the territory of India i.e. POJK. He rammed the explosive-laden vehicle into the bus carrying the brave CRPF soldiers, in which more than 40 of them got martyred. The people got angry and their anger outburst was observed from online multimedia platforms to streets and they are demanding that the strongest action must be taken by India against Pakistan and the terrorists supported by it. They are demanding that Pakistan must be taught such a lesson that it would never dare to commit such grave venture into Indian territory.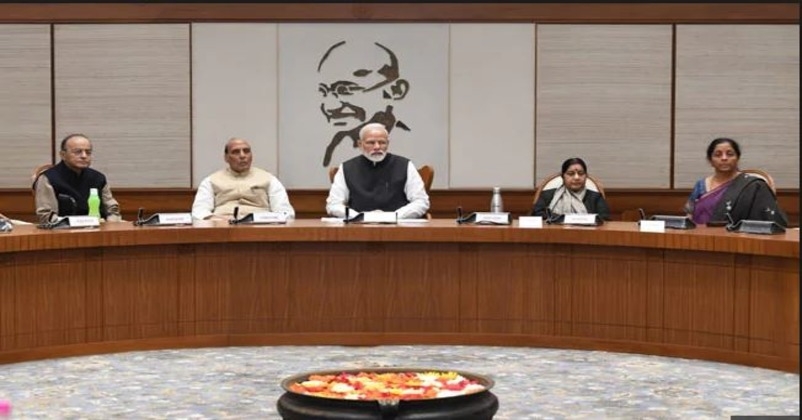 Major decision of Government of India in the wake of the attack
The Government has swung into action and took three major decisions in this regard viz. isolating Pakistan from International community, withdrawing the Most Favoured Nation (MFN) status from Pakistan and ensure that the Comprehensive Convention on International Terrorism is adopted at the earliest. The Government of India has also given a clear indication that the Pak-supported mouthpieces, in India, will also not be spared this time.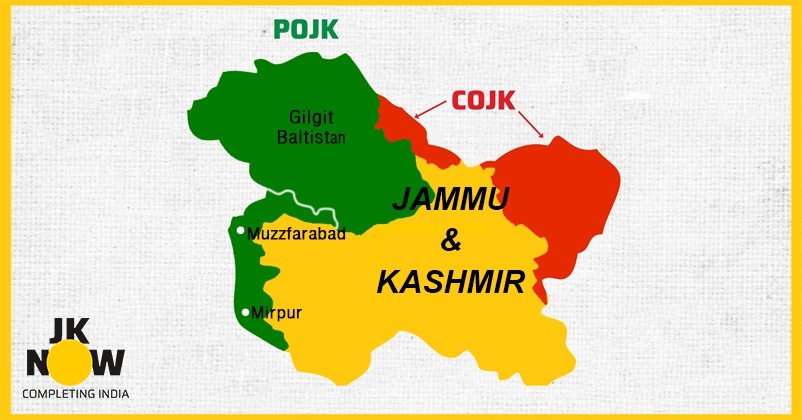 India must reclaim Pakistan Occupied Jammu and Kashmir (POJK)
Parliament of India passed a resolution in 1994, which declares that "(a) The State of Jammu and Kashmir has been, is and shall be an integral part of India and any attempts to separate it from the rest of the country will be resisted by all necessary means; (b) India has the will and capacity to firmly counter all designs against its unity, sovereignty and territorial integrity; and demands that — (c) Pakistan must vacate the areas of the Indian State of Jammu and Kashmir, which they have occupied through aggression; and resolves that — (d) all attempts to interfere in the internal affairs of India will be met resolutely." Though for the last 25 years Pakistan has been using this land for hatching terrorist activities and training of the terrorists
but
India has not reclaimed it back. The Union minister
Dr
. Jitendra Singh has stated
many times
that "there is no issue (regarding Kashmir) except to retrieve Pakistan-Occupied Jammu and Kashmir". Therefore, now is the opportune time to get back our lands that have been used by Pakistan as terror production factory.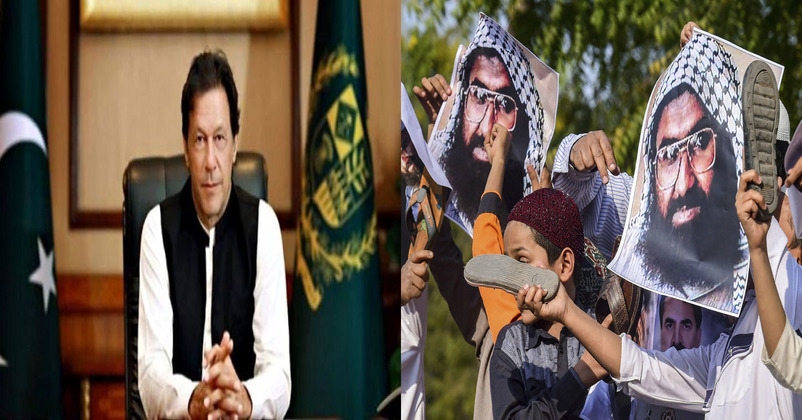 Pakistan- A terror production factory
POJK lands are once again used by terrorist outfits like Jaish-e-Mohammad. Adil Ahmad Dar, the Jaish terrorist rammed the explosive-laden car into the vehicle carrying CRPF soldiers and more than 40 of our braves got martyred. Jaish later released the video of its terrorist to claim the responsibility of this cowardly attack on India. Jaish is headquartered in Pakistan and it has targeted India several times and its Chief Masood Azhar spewed venom against India. Pakistan support to terrorism is an open secret. The army commander, Northern Command, Lieutenant-General Ranbir Singh earlier this month mentioned that 16 terror camps are active in POJK. This clearly reveals that Pakistan has been consistently using the illegally occupied areas for breeding terrorism and sending it to India.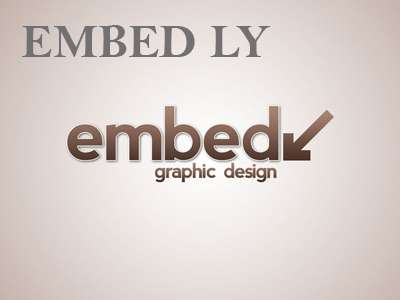 Conclusion
The recent 'fidayeen' attack on CRPF is the clear indication that Pakistan based terrorists are shifting their tactics and can be much dangerous if immediate action is not taken against them. Today, the nation wants to teach a lesson to Pakistan and the terrorists supported by it. The Pulwama attack has given India an opportunity to reclaim the India lands i.e. POJK so that the terror factory is closed once for all. We must take back POJK from terrorist country i.e. Pakistan.