Revenge begins with the killing of Pulwama terror attack mastermind Rashid Gazi and one other terrorist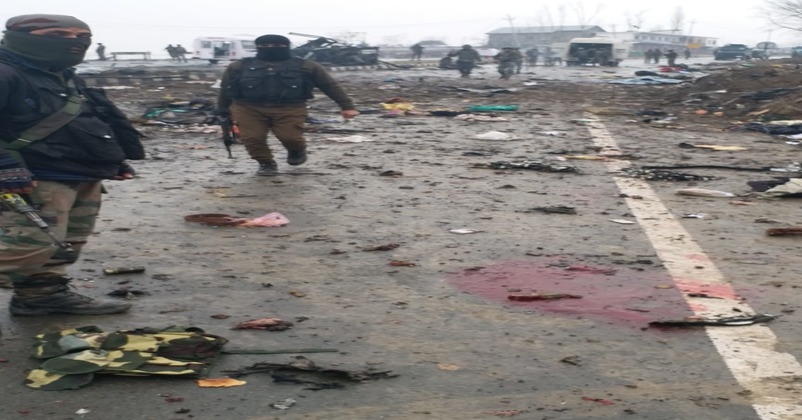 February 14 bomb-blast, in which over 40 CRPF soldiers martyred
The security forces have got a major success today by eliminating Rashid Gazi and one other terrorist, who were the mastermind of the Pulwama attack, in which over 40 CRPF soldiers were martyred. Abdul Rashid Gazi, a Jaish terrorist, is believed to have received directions from his Pakistan-based boss Maulana Masood Azhar to carry out a major terror strike in India. Another Jaish-e-Mohammad terrorist Adil Ahmed Dar executed this dreadful attack.
A joint team of army's 55 RR, CRPF and SOG launched cordon off the area in Pinglena, Pulwama to apprehend Gazi. In this more than 10 hours long encounter, three soldiers and a major
were martyred
.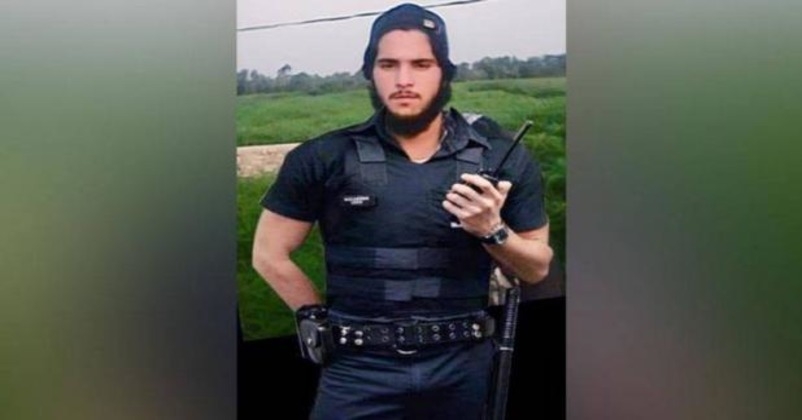 Pulwama attack mastermind Rashid Gazi killed by security forces
Who was Rashid Gazi
Kamran alias Rashid Gazi was the mastermind of the Pulwama terror attack which took place on February 14. He is believed to be the closest of Jaish-e-Mohammed (JeM) chief Maulana Masood Azhar. An Afghan war veteran and IED expert Gazi trained another Jaish terrorist Adil Ahmad Dar, who drove his explosive-laden car into CRPF convoy. Gazi was trained in warfare techniques by the Taliban and believed to be one of the finest hands of Jaish. He returned back to POJK, after fighting with NATO forces in Federally Administered Tribal Area and Khyber Pakhtunkhwa Province, and training the terrorists in literature and weaponry. Intelligence agencies believed that Masood Azhar sent him to avenge the killings of his two nephews' viz. Talah Rasheed and Usman, who were eliminated by the security in 2017 and 2018 respectively in South Kashmir's Pulwama district. As per the intelligence report Gazi sneaked into Kashmir on December 9, 2018, from LOC.