J&K Governor nominates Sri Sri Ravi Shankar as member in Shri Mata Vaishno Devi Shrine Board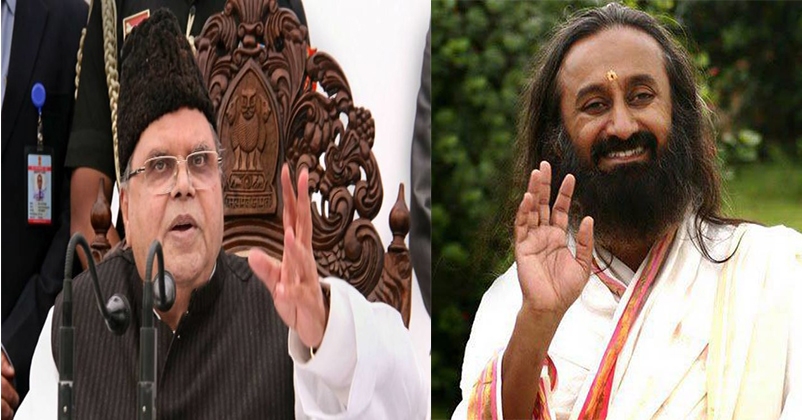 Chairman of Shri Mata Vaishno Devi Shrine Board Governor Satya Pal Malik reconstituted the Board for a period of three years, with immediate effect. The official spokesperson said Chairman, SMVDSB, Governor, in exercise of powers conferred upon him under Section 5(1) (b), Section 7 and Section 10 of the Jammu and Kashmir Shri Mata Vaishno Devi Shrine Act, 1988, has nominated Dr. Ashok Bhan, IPS (Retd.), Justice (Retd.) Permod Kohli, Major General (Retd) Shiv Kumar Sharma, H.H. Sri Sri Ravi Shankar, Vijay Dhar, K B Kachru and K K Sharma as members.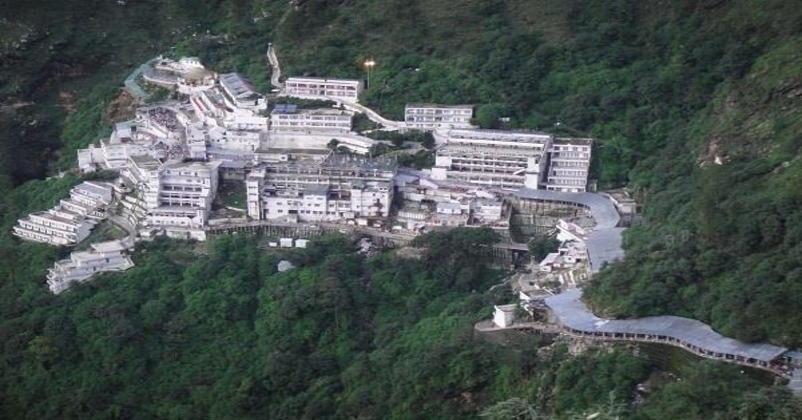 Dr Ashok Bhan is the former Director General of Police, J&K, Justice (Retd) Permod Kohli is the former Chief Justice of the Sikkim High Court and former Chairman of Central Administrative Tribunal, Major General Shiv Kumar Sharma is a retired Army officer, decorated with AVSM, H.H. Sri Sri Ravi Shankar is a spiritual leader and founder of the Art of Living foundation, Vijay Dhar is an eminent educationist who has set up DP Dhar Memorial Trust and Delhi Public School, Srinagar to contribute in the field of education, K B Kachru is the Chairman of Emeritus, Carlson Rezidor Hotel Group and former Chairman and Managing Director (CMD) of Indian Tourism Development Corporation and K K Sharma is the Chairman cum Managing Director of AIMIL Pharmaceuticals (I) Ltd.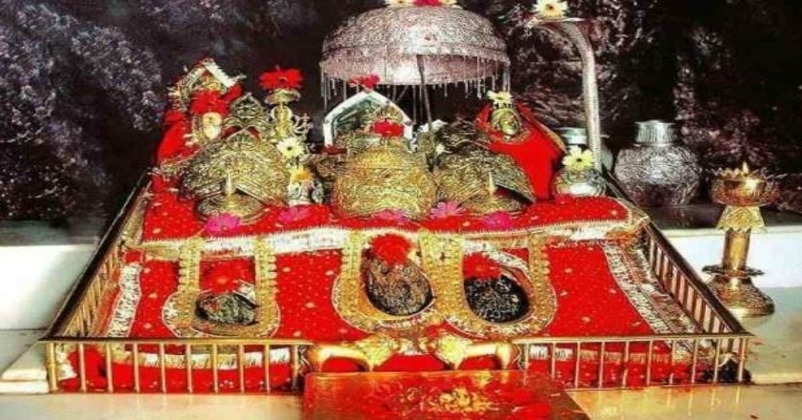 Number of footfalls has increased in last three years in Vaishno Devi temple
More than ten thousand people have been visiting Mata Vaishno Devi temple in this season and last three years
has
seen the increase in the number of devotees visiting the temple. 85.87 lakh people had visited the temple in the year 2018. In the year 2017, the figure was 81.78 and in 2016 it was 77.23 lakhs.