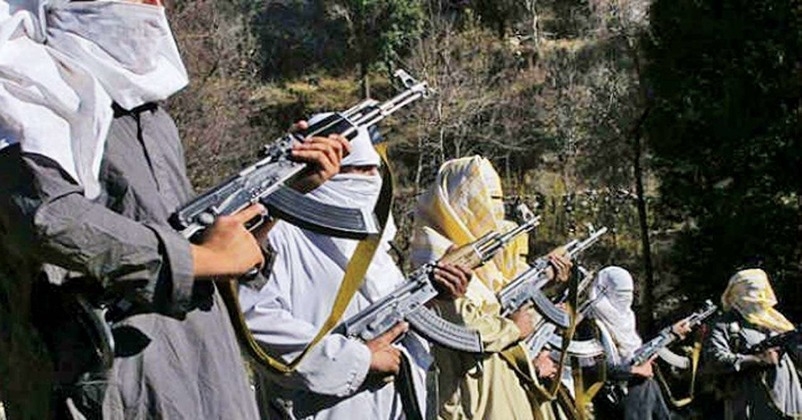 The PDP spokesperson and former MLA Rafi Ahmed Mir said the local terrorists are our own. He made this statement when he was addressing a meeting of party workers. He said we should speak to them. He said the iron fist policy of the central government to deal with terrorism is responsible for it.
Central government policy to tackle terrorism in Kashmir Valley
Government hitherto has adopted the four-pronged strategy to deal with terrorism viz. dealing with Over Ground Workers (OGW) through legal means, engaging all stakeholders, including Hurriyat, promoting development and counter-terrorism operations.