Indian Army seeking 500 more Milan-2T anti-tank guided missiles that was used in the Kargil War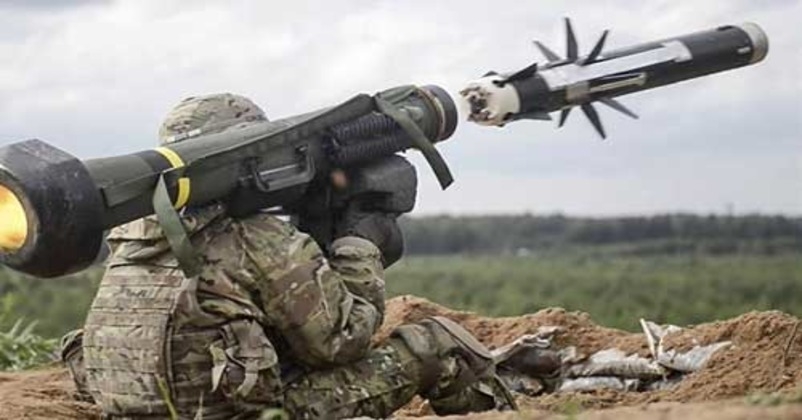 The Indian army is short of anti-tank missiles and the Javelin. Since the Defence Research and Development Organisation's Nag is still in the development stage, the Army is settling for older, second-generation missiles as the larder is relatively empty. Hence, the Indian Army has sought Milan-2T anti-tank missile for its present needs.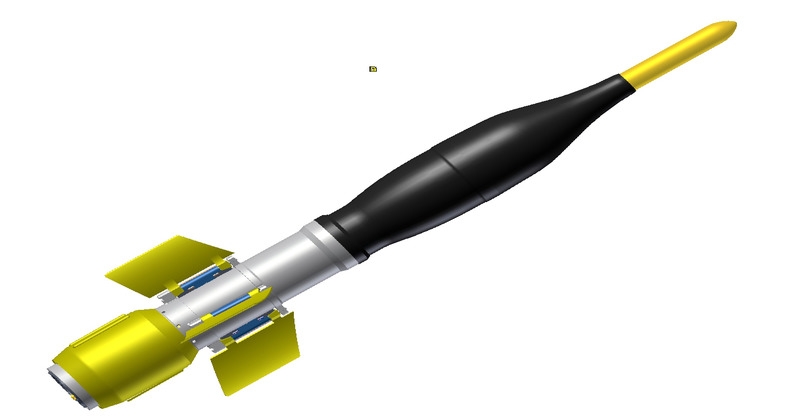 About Milan missile
Milan 2T was developed, in 1990s, as a counter to 'reactive armour'. The first produce of Milan variant was developed in 1970s. The request, to equip the infantry battalions, is for about 5,000 Milan-2T missiles. Trials of Milan 2T would not be necessary as it is a repeat order.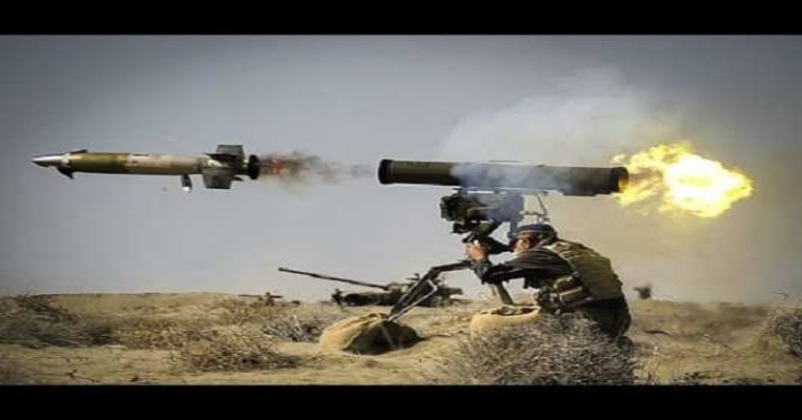 Milan was used in Kargil
Milan was used by Indian Army in Kargil War, during 1999, for bunker busting and other artillery purposes. Pakistan has built "sangars" fortified bunkers in the mountainous region but the Milan, which is the wire-guided missile, was quite effective against them.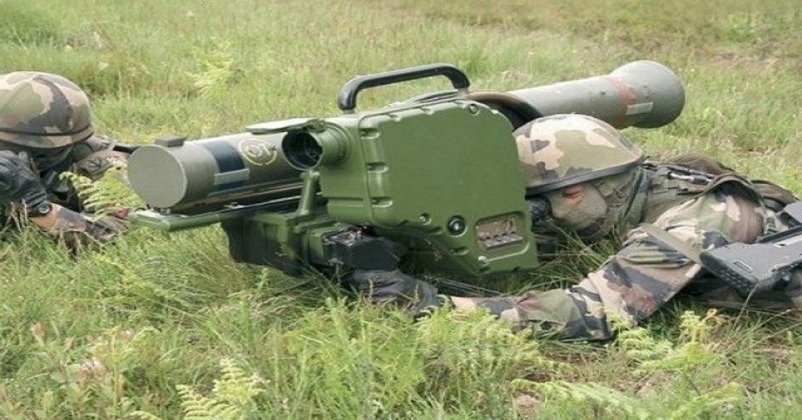 Though the present version of Milan is the second generation missile but it will be used for another decade and by the time more state-of-the-art anti-tank weapons may be developed.