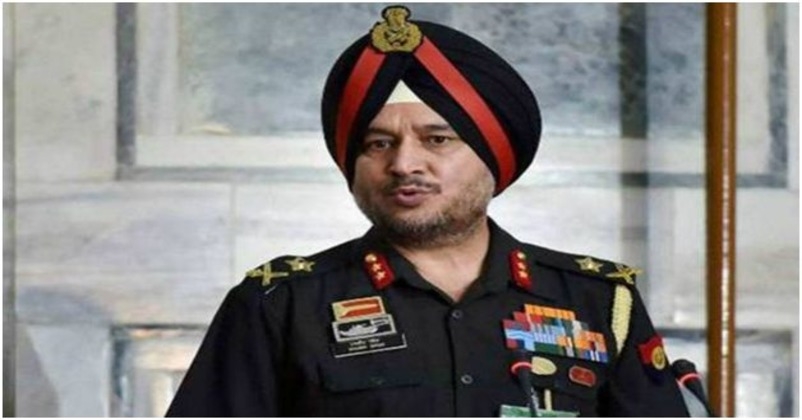 Lieutenant General Ranbir Singh, commander of the army's Northern Command, said on Thursday "There are around 450 terrorists operating in Jammu and Kashmir". He even blamed Pakistan for its support to terrorists and helping them in sneaking in India through LOC. He added, "The number of terrorists is more on the north of Pir Panjal. Around 350 to 400 terrorists are active in the Kashmir valley. On the south of Pir Panjal (the Jammu region), there are 50 terrorists." He said the terrorists in south of Pir Panjal are dormant.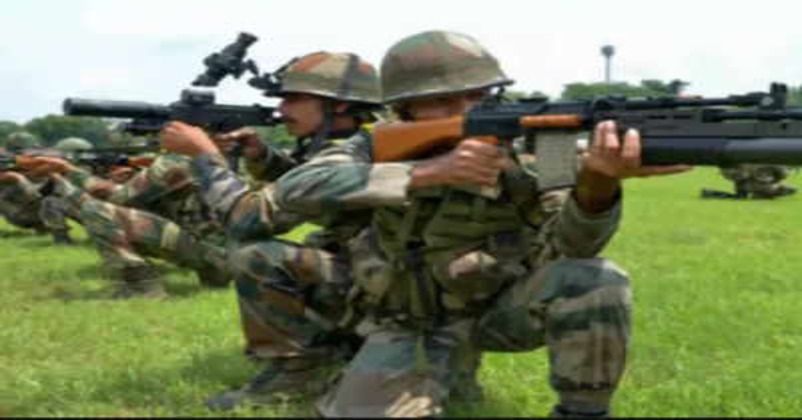 Lambasting Pakistan, Singh said, "It is sad that the terrorist infrastructure in POJK (Pakistan Occupied Jammu and Kashmir) is still intact. The Pakistan Army, in its bid to support infiltration of terrorists from across the border, carries out ceasefire violations and certain tactical activities along the LoC," the top army commander said. He added that 16 terrorist training camps were operating across the LoC. "They are being trained and then brought to the LoC. Then they infiltrate into Jammu and Kashmir. We are keeping these (activities) under surveillance". He said 191 youth from Kashmir valley joined terrorist groups last but their number has been steadily declining.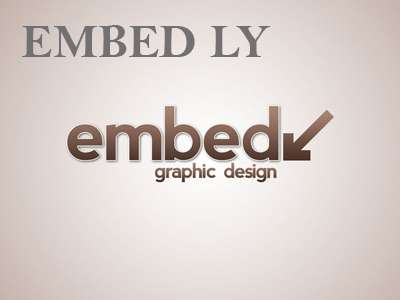 Singh said "Most of the recruitments took place up to the month of August. There was a relative decline in the number of youngsters joining terrorism from October till now," Singh said. He added that the army is consistently reaching out to youth, their parents and teachers to discourage them from joining terrorism.