After Pulwama attack, the security forces and the central government in Delhi are taking all the necessary steps to curb terrorism. Apart from doing the surgical strikes to destroy the terrorists' heavens across the border, the central government is cracking down on separatists and terrorists in Kashmir valley. Recently, terrorist turned separatist Yasin Malik was arrested and slapped the provisions like the Public Safety Act (PSA) and he was sent to Kot Balwal Jail in Jammu.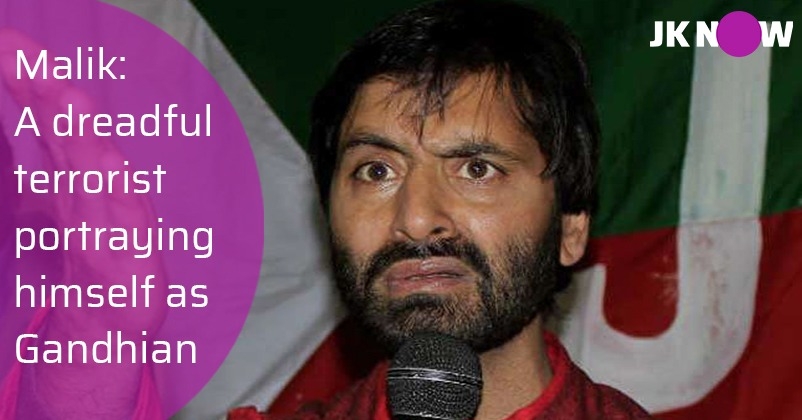 Malik: A dreadful terrorist posing himself as Gandhian
Malik portrayal as a Gandhian can be best defined in Hindi proverb viz. 900 चूहे खाके बिल्ली हज को चली (Cat went to pray after eating 900 rats). Yasin Malik was the leader of one of the most dreadful terrorist groups, who had killed thousands of innocent people in Kashmir, during armed terrorism in 1990s. Unlike the peaceful movements, the Jammu and Kashmir Liberation Front (JKLF) went on to the killing spree yet he was supported by human rights activists. He took the Indian Government for a ride and even India government has forgotten his crime against humanity. Surprisingly, he called himself a 'Gandhian' and the political parties, mainstream media, intelligentsia, and human rights activists were overtly portraying him as a revolutionary and absolving him from the crimes he has committed. It was a brazen cunningness to absolve the terrorist of his crime without having any fear of the law, judiciary or the investigating agencies.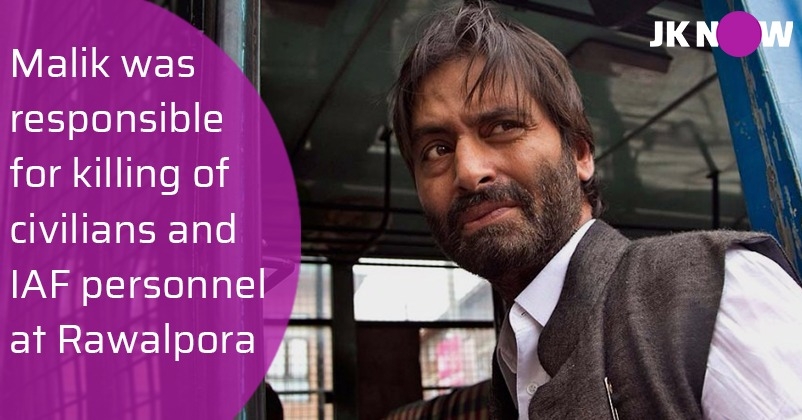 Malik was responsible for the killing of civilians and IAF personnel at Rawalpora
Though terrorism was going on before 1990s yet the allegation of rigging in election of 1987 gave a pretext to people like Yasin Malik to kill the innocent people in broad daylight. The terrorists, supported by Pakistan, forced Kashmiri Pandits to leave Kashmir valley, killed many prominent Kashmiri Pandits and gave stern warning from local Masjid loudspeakers to generate fear among the peace-loving Kashmiri Pandits. Even some Kashmir based newspapers became the mouthpiece of terrorists and generated fear psychosis among Kashmiri Pandits. On, January 25, 1990, around 40 Indian Air Force (IAF) personnel were waiting at a bus stop in Rawalpora chowk, in the morning hours, for their bus to ferry them to the Air Force base in Budgam. But before their bus could have arrived, five terrorists came in a Maruti Gypsy, along with a bike and showered bullets, with AK-47s and a pistol, on the unarmed IAF personnel. Five IAF personnel died on the spot whereas the rest were critically injured in this cowardly attack of terrorists. Two local Kashmiri women were also killed in this attack. The terrorists were barbaric and took rounds around the IAF men, who were lying in the pool of blood. These five terrorists were from the Jammu Kashmir Liberation Front (JKLF), led by Yasin Malik, the so-called Gandhian and revolutionary.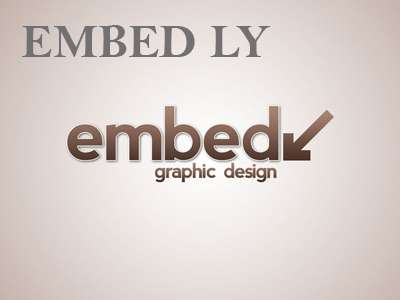 Yasin Malik: a terrorist, who has no remorse for what he has done
Yasin Malik started his career as a polling agent of Yusuf Shah alias Syed Salahuddin in 1987. Salahuddin is the head of Hizb-ul-Mujahideen, another terrorist organization, which was raised in 1990 against India and it has the stated objective of annexing Kashmir with Pakistan. Salahuddin is also the head of an alliance of anti-India terrorist groups, the United Jihad Council.
In 1988, Malik escaped to Pakistan illegally with the help of ISI to get training in arms and he created a terrorist organization JKLF. JKLF has the clearly stated objective of targeting Indian security forces and Kashmiri Hindus, as both are seen anti to the agenda of JKLF. Once upon a time, Babus in the North Block thought of Malik as a means for a 'political dialogue' in Kashmir but they regretted years later. In a televised interview with Tim Sebastian, at BBC studios in London, in a famous talk show 'Hard Talk' Malik unashamedly confessed the killings of civilians, armed forces personnel and Kashmiri Pandit judge named Justice Neelkanth Ganju. The grin could be seen on his face while confessing to the killings in this interview.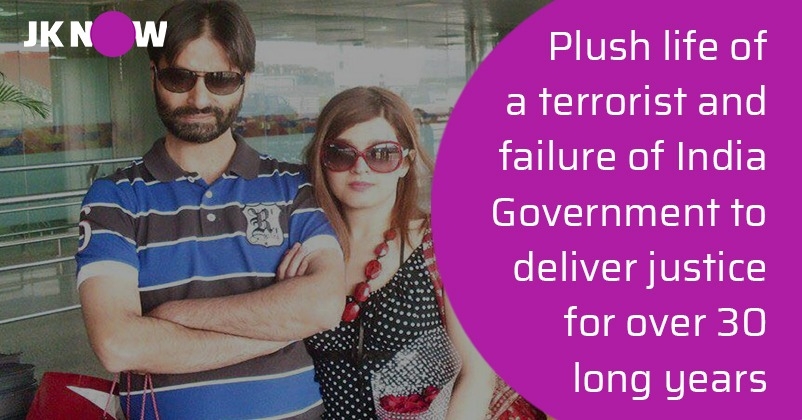 Plush life of a terrorist and Failure of India Government to deliver justice for over 30 long years
The killing of innocent Kashmiri Pandits and their exodus continued from Kashmir during 1990s. The security forces were also martyred and the JKLF has a clear hand in it. This terrorist group gave a strong signal to Delhi when the daughter of the then Home Minister Mufti Mohammad Saeed, Rubaiya Saeed was kidnapped by JKLF terrorists in December 1989 and the dreadful terrorists were released in exchange of safe release of Rubaiya. Presently, this terrorist owns around half of the Lal Chowk, a prime location in Srinagar. He is the benami owner of MS Mall at Lal Chowk and has stakes in Oasis chain of school and housing society being built in Nowgam. He is among the top terrorist turned separatists, who have amassed wealth through illegal sources.
GoI failed the citizens of the country for 30 long years
Ironically, a terrorist gained so much wealth through terrorism yet the Indian government did not do anything to bring him to justice for 30 long years. Malik's hands are soaked in the blood of innocent Kashmir Pandits and security forces yet the Government of India (GoI) remained a mute spectator for 30 long years. But now, CBI has acted against the terrorist and revived the hope of Justice. While the CBI approached to Jammu and Kashmir High Court to reopen his trial after 30 long years, the court will hear the objections of Malik on the transfer of his case to Jammu on March 11. The fact that the case of a terrorist, who had murdered many people and kidnapped a woman, would be heard after 30 long years clearly reveals the hitherto adopted, appeasement policy of Indian Government on terrorists in Jammu and Kashmir. This policy of Government of India has failed the justice system because this terrorist was roaming freely in the country though he has committed the gravest crime against humanity. This insensitivity of the GoI has further bolstered the terrorists in Pakistan and Kashmir to brainwash more Kashmiri youth. Hence, the present step of India was very much needed to ensure that the terrorists are not worshipped as revolutionary but go to their right place i.e. jail or gallows.