Today, the UNSC will take the decision on declaring Masood Azhar a global terrorist, a demand that was raised on earlier occasions but could not went through because of China, which is one of the permanent members of UNSC and put the technical objection on the earlier proposal in this regard. But this time, the international pressure is immense and in all possibility, it is expected that China would be left with little choice and may not put any technical hurdle in declaring Azhar a global terrorist.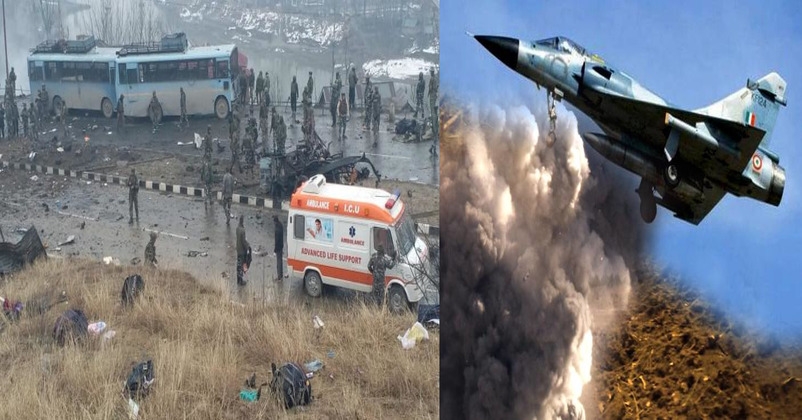 Pulwama attack and India's surgical strike 2.0
The Pulwama suicide attack was executed by the UNSC proscribed organization Jaish-e-Mohammad, in which a local terrorist rammed his explosive-laden vehicle into the bus ferrying the CRPF soldiers. In this cowardly attack, more than 40 CRPF soldiers were martyred. Though Jaish claimed the responsibility of the attack yet the Pakistan Government remained in denial mode and even shielded the terrorists responsible for the attack. Therefore, India itself took action against the terrorists and destroyed the Jaish terror training camps in Pakistan and many terrorists were reported to be eliminated in the airstrike. Though Pakistan called it an attack on Pakistan yet the world community criticized Pakistan for sheltering and nurturing terrorism on its territory. India used two-pronged strategy in the aftermath of Pulwama attack viz. direct action on terrorists and using diplomatic channels to compel Pakistan to act on terrorists. Hence, Pakistan was forced to take some action reluctantly against those terrorists, whom it was shielding.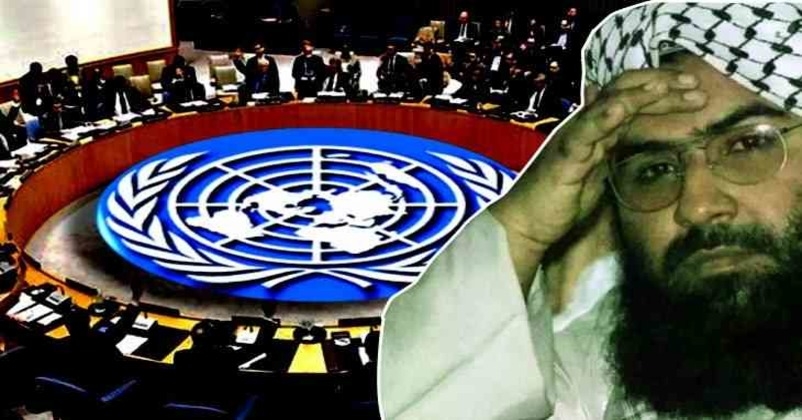 What does it mean to be declared a global terrorist?
The Sanctions Committee of the UN Nations Security Council was established under Resolution 1267 in 1999. The Committee evolved a lot many measures against designated terrorists. The declaration of Azhar will mean that all the members of the United Nations will freeze his assets, impose a ban on travel and arms embargo.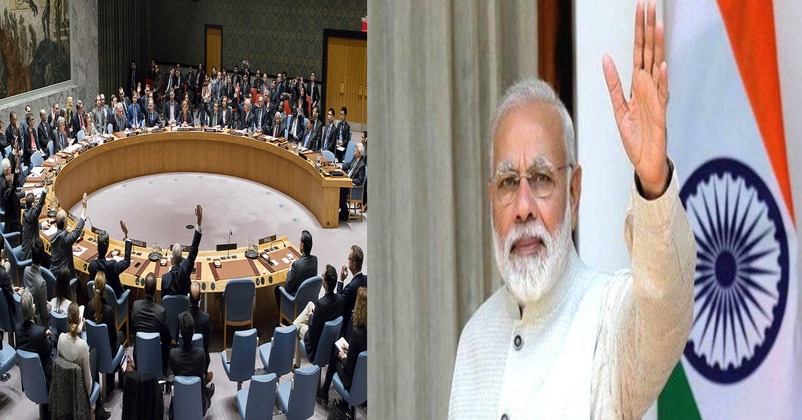 Diplomatic victory for India if UNSC declare Azhar a global terrorist
It would be a great diplomatic victory for India if Masood Azhar is declared a global terrorist. It will also mean the support to India of all the permanent members of UNSC, which includes China, France, Russia, the United Kingdom, and the United States. It will be a first step in the decisive fight against terrorism emanating from Pakistan. Pakistan, which has already been facing the threat of global isolation, will be pressurized to take strong action on terrorists flourishing on its soil.
It is highly expected that the global community will take this step to deal with the terrorists who operate from the Pakistani soil.