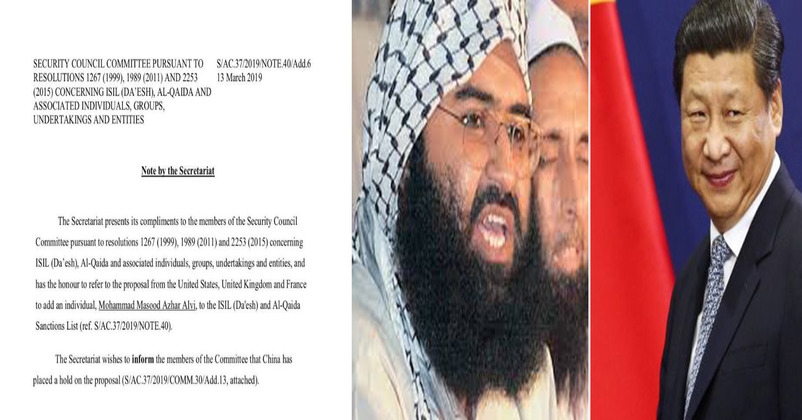 This is the fourth time when China put the technical hold in designating Masood Azhar a global terrorist. The move of China, the all-weather friend of Pakistan, came when the UNSC was going to declare Masood a global terrorist in the wake of Pulwama terror attack, in which more than 40 soldiers were martyred. According to the sources, the unprecedented number of countries at Security Council supported the move yet the resolution could not go through because of Chinese technical hold. In a note sent to the Council, China said it needed more time to examine the sanctions request on Masood Azhar, diplomats said.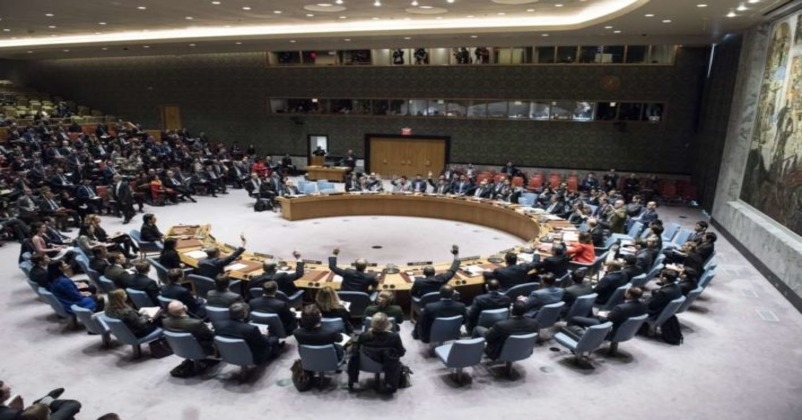 Importance of the UN resolution on Azhar
This time the resolution was moved by three permanent members of the UNSC- the US, France and the UK. This resolution was crucial as the Azhar would have been subjected to the assets freeze, travel ban and an arms embargo at the national and the global level. But the technical hold of China once again proved that it is more concerned with its own economic benefit and that too even at the cost of regional and global instability and terrorism. The foreign ministry said, "The 1267 Sanctions Committee, upon completion of the no-objection period on 13 March 2019, wasn't able to come to a decision on the proposal for listing Mohammed Masood Azhar under the UN Sanctions regime, on account of a member placing the proposal on hold".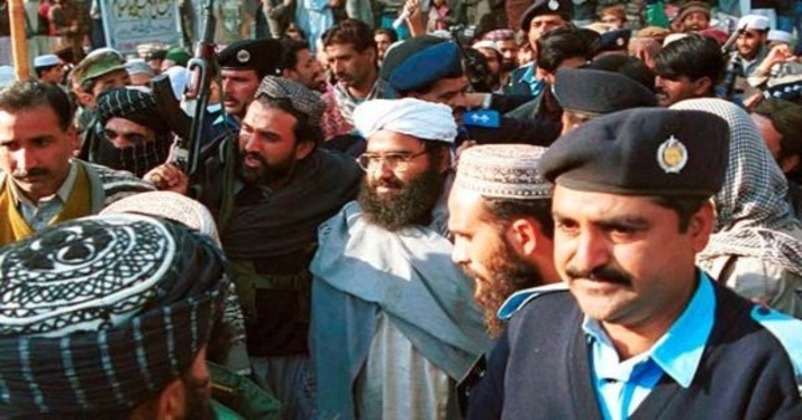 About the proscribed Jaish-e-Mohammad (JeM)
JeM is a globally proscribed terrorist organization, which was banned in 2001 by the UN. Jaish is responsible for carrying out the terrorist attack in India; it was involved in the attack on Parliament, the Pathankot air force base and army camps in Jammu and Uri and the recent Pulwama attack. But the consistent efforts of India to ban Masood Azhar at UN are unsuccessful because China, a permanent UNSC member, has put technical hold every time.