Nehru gifted UNSC seat to China: BJP on Rahul's 'weak Modi' potshot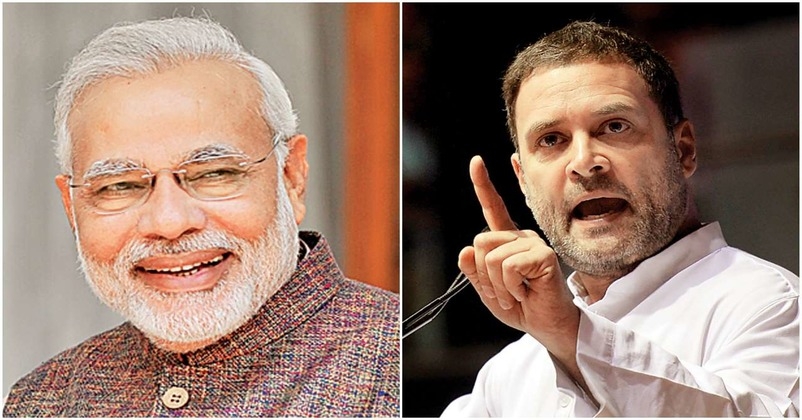 Immediately after the news about 'China blocked the UNSC resolution to declare Masood Azhar a global terrorist' started spreading, the Congress President Rahul Gandhi tweeted, "Weak Modi is scared of Xi. Not a word comes out of his mouth when China acts against India. NoMo's China Diplomacy: 1. Swing with Xi in Gujarat 2. Hug Xi in Delhi 3. Bow to Xi in China".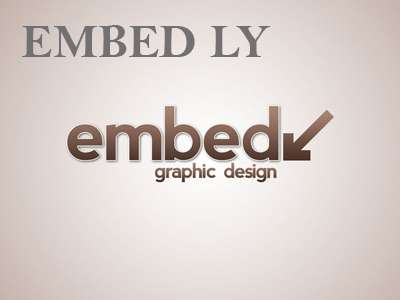 In response to his jibe at Prime Minister Modi, BJP slammed his statement and said, "China wouldn't be in UNSC had your great grandfather not 'gifted' it to them at India's cost. India is undoing all mistakes of your family. Be assured that India will win the fight against terror. Leave it to PM Modi while you keep cosying up with the Chinese envoys secretly".