Civilians on Terrorists' target, Killed youth & shot at NC leader in South Kashmir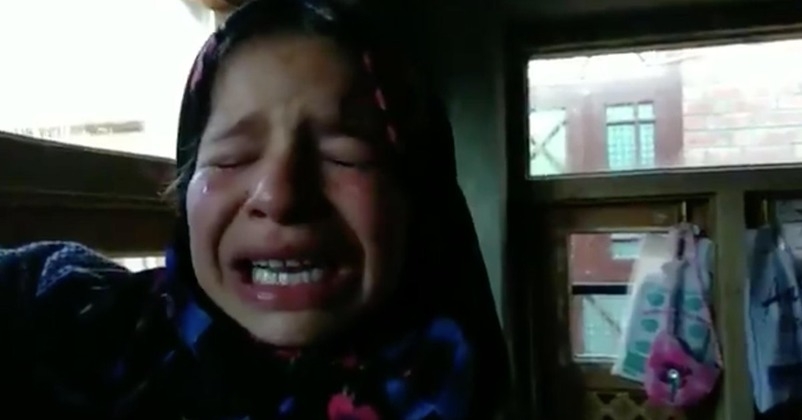 Daughter of Manzoor Ahamad Lone Killed by Terrorists
Terrorists killed a civilian and shot at the National Conference leader in South Kashmir on Thursday. These two incidents have sent shock waves in people want peace in South Kashmir and put the security forces in South Kashmir on high alert.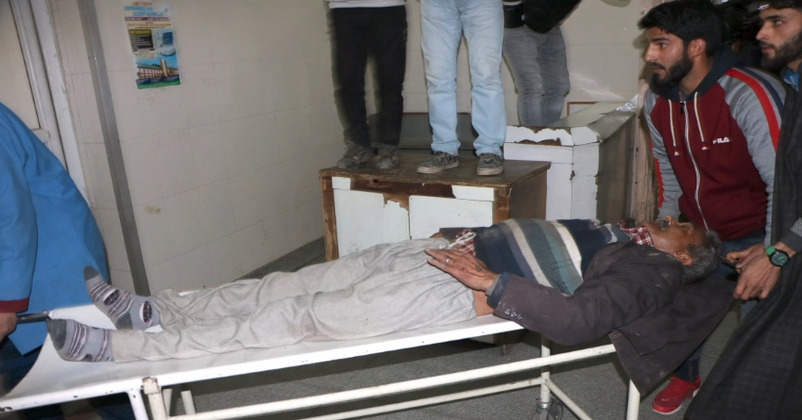 NC Mohammad Ismail Wani in Srinagar Hospital
First terrorists shot at the Bijbehara block leader of NC Mohammad Ismail Wani in Bijbehara. He was immediately taken to the nearest hospital after he was shot at in the chest. From there he was referred to Srinagar. Terrorists fled the spot immediately after the incident and the security forces have cordoned off the area and started search operation to nab the terrorists.
In another incident, Manjoor Ahmed Lone was shot dead near the Higher Secondary School in Gulzarpora, Awantipura. According to the sources, terrorists kidnapped Lone and later shot him dead. The security forces have started search operation in the area.