Anantnag is the hotbed of terrorism. The intensity of the problem in Anantnag can be gauged from the fact that this is the only Lok Sabha constituency, where the election will be held in three phases. But now the Anantnag is in news for good reason, as it is going to be the first and only district of Kashmir where a movie hall will be opened for the public after terrorism of 1990s. The name of the movie hall is 'Heaven' which is opened after 28 long years.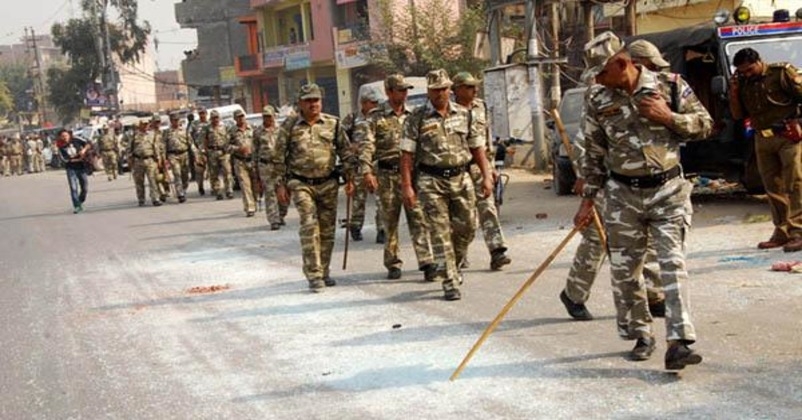 CRPF soldiers of 40 battalion watched first movie after 1989 in 'Heaven' on March 6
The CRPF soldiers, 40 battalion watched the 'Shahid Kapoor' starrer movie 'Bati Gul Meter Chalu', and 'Paltan' in the cinema after 28 long years on March 6.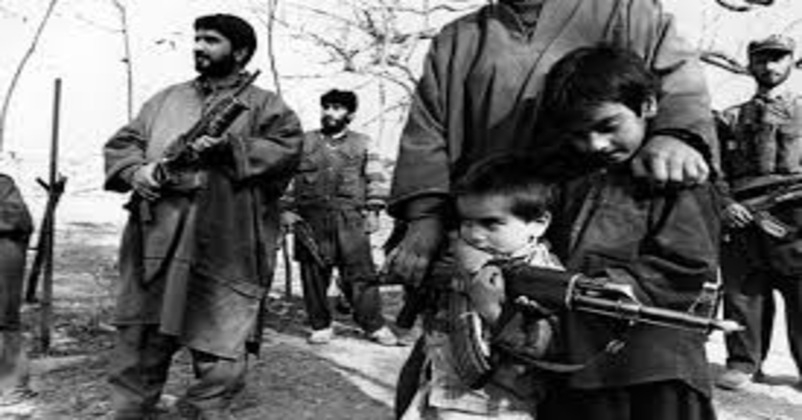 'Heaven' was opened in 1989 but closed down in 1991 because of terrorism
A local businessman was the owner of the building, who opened 'Heaven' in 1989. But a grenade attack immediately after two years of its opening converted it to rabble and forced the owner to close-down the cinema hall. A terrorist group named 'Allah Tiger' issued threats to the owner. The terrorist group believed that watching movies is against the tenets of Islam. The owner of the cinema hall said the last movie was 'Amitabh Bachchan' starrer 'Kaalia' was screened in 1991.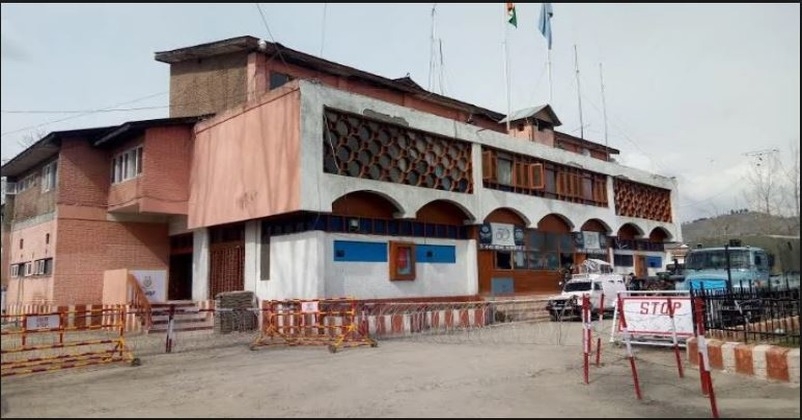 The first and only cinema hall of Kashmir region 'Heaven' will soon open for public
'Heaven' has the seating capacity for 525 people. Many of the youth of Kashmir have never seen a cinema in their life; therefore, CRPF is making all the efforts to get this cinema opened for public at the earliest. It is even made sure that the minimum ticket price should be kept and it may range between Rs 30/- to Rs 50/-.
During the terrorism of 1990s, all the cinema halls were either burnt to ashes or the owners simply closed it down because of threats of terrorists, who believed that watching movie is against Islamic teachings. Hence, Kashmir has no cinema hall since, 1990s. But the opening of this cinema hall, in Kashmir and that too in the terrorist hotbed Anantnag district, is giving the clear indication that Kashmir is going towards normalcy, peace and tranquility.