China insulted Pakistani Prime Minister: Imran Khan received by Deputy Secretary-General, Beijing Municipal Committee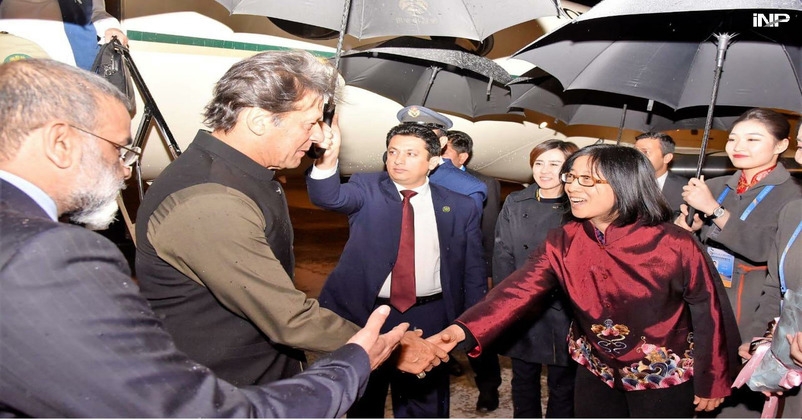 It is not hidden from anyone, what is the diplomatic status of Pakistan in the world. But even the all-weather friend of Pakistan has shown it what status Pakistan has. It is important to note here that on the arrival of any special foreign guests, the host country makes the protocol of reception according to their status. It is a kind of sign that shows how important is the diplomatic position of the President of the host country has and how important his visit is for both the countries.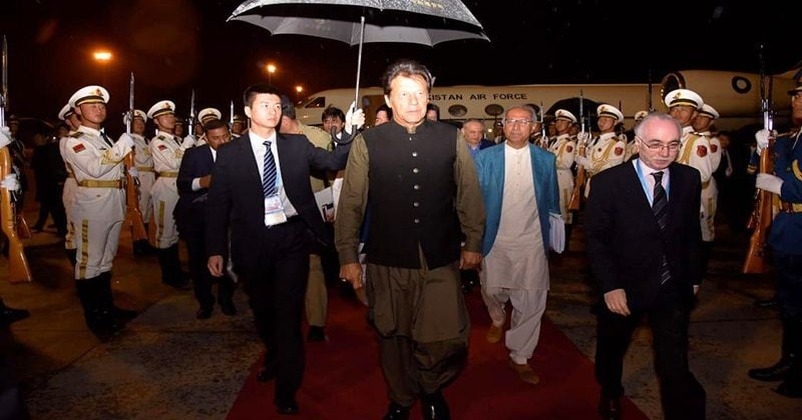 When Pakistan's Prime Minister Imran Khan arrived in Beijing to take part in a meeting related to the Belt and Road Forum, the Chinese government did not appoint any minister or national level leader to welcome him. Surprisingly, the junior officer in the Municipal Committee of Beijing City i.e. Ms. Li Lifeng, Deputy Secretary-General, Beijing Municipal Committee of CPPCC, welcomed him, which is not less than a diplomatic joke in itself.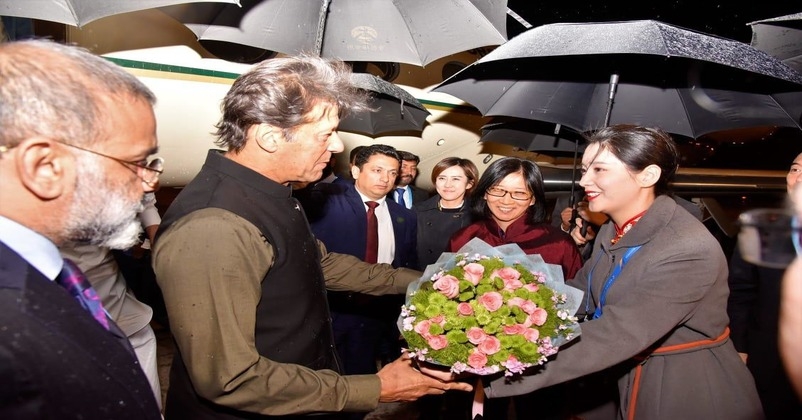 According to the International Protocol Practice, if the mayor of Islamabad or Karachi City went onto the official tour to China then, according to the practice, the junior officers, i.e. deputy secretary Lee Lifeng, may be sent to receive them. But, perhaps the Chinese government probably wants to tell Pakistan that the relations between the two countries have not been equal rather it is like the lender and the lendee.
We must tell here that this is the third tour of Imran Kahn to China in the last 8 months. Earlier in the month of November, Imran went to China for seeking loan. But despite having a one-week marathon tour, China did not provide any immediate relief, of any kind, to him. Since then it was indicated that China is not in the mood to spend more dollars indiscriminately on Pakistan. Pakistan will now have to give account for every dollar. Only then China will help Pakistan. China knows that there is currently no country other than China that will help Pakistan. Clearly, in such a situation, China will take advantage of it.