Kashmir hoteliers are on the verge of bankruptcy as occupancy rate of hotels and houseboats plummets to 10%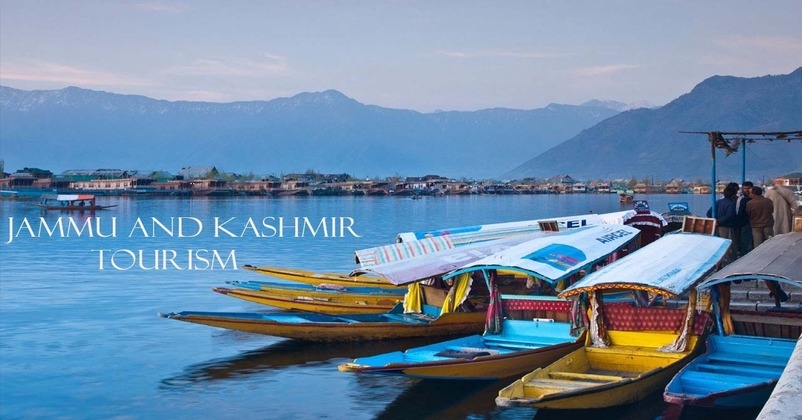 With the 10% occupancy rate, the Kashmir hoteliers are on the verge of bankruptcy mentions a report of "Greater Kashmir". The continuous loss will push the tourism players towards dire straits. Since Pulwama attack, the situation has worsened and the daily news on encounters between security forces and terrorists are creating the wrong image of Kashmir though not the entire Kashmir valley is problematic.
"I had invested over Rs 20 crore on setting up a mid-range hotel, two years back. But from last year, I have been neither able to pay my EMIs nor am I able to meet the operating costs," said a hotelier who wished not to be named.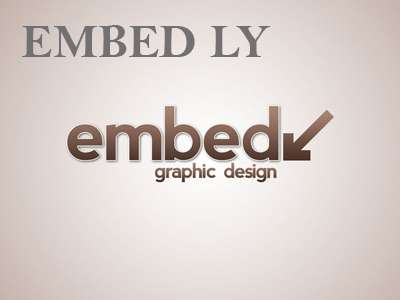 "Out of 30 rooms, only two or three are occupied, which means I have to pay idle wages besides other expenses such as electricity bills and maintenance costs," he said adding that since Pulwama attack even travel agents in the country are refusing to sell Kashmir properties.
"Be it an attack on security personnel or encounter at a far- off place, the outside media pans its lens on Kashmir in such a way as if the whole valley is burning. This is our tragedy and to be frank, we have failed to beat this propaganda so far," said chairman, Jammu and Kashmir Hoteliers Club, Mushtaq Chaya.