Taliban accidently blows off his Suicide vest in Afganistan, 15 Taliban Terrorists, suicide bombers killed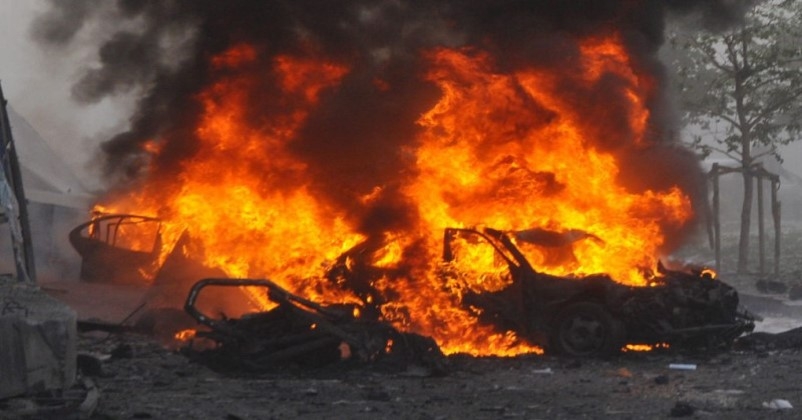 A suicide vest accidentally went off among Taliban militants in Ghazni province, killing several terrorists and suicide bombers.
The Ministry of Interior (MoI) in a statement said a suicide vest strapped in the body of a Taliban terrorist went off prematurely, killing 3 suicide bombers and 12 terrorists.
The statement further added that the incident took place in Musa Kalim area of Nawa district on Saturday.
Furthermore, the interior ministry said the militants were looking to launch an attack on an organization in Ghazni province.
The terrorist groups including Taliban have not commented regarding the incident so far.
The security situation in Ghazni province has deteriorated during the recent months.
Taliban terrorists are active in some districts of the province and often conduct terrorist related activities.
Meanwhile, the Afghan forces routinely conduct counter-terrorism operations against the anti-government armed groups in this province. (Khaama Press)