28th June, Remembering Capt. Vijayant Thapar : Martyr of 1999 Kargil War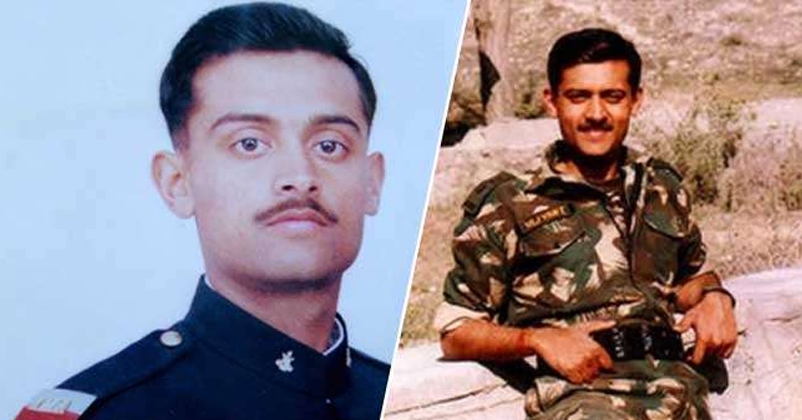 During the Indo-Pakistan Kargil war of 1999, the Indian Army displaying utmost determination and strength not only wiped out the enemy successfully but also won over the war with the accomplishment of Operation Vijay. Among many brave warriors of Kargil war, one was Captain Vijayant Thapar of Rajputana Rifles, who along with his Platoon was tasked to capture a feature in the Dras Sector. He valiantly led the attack and also successfully captured the enemy position before being martyred on June 28, 1999. He was awarded the gallant award Vir Chakra posthumously.
Capt Vijayant Thapar was born in an army family on 26 Dec 1976 to parents Colonel VN Thapar and Tripta Thapar in Punjab. Having brought up in a much-disciplined environment and an army background, Capt Thapar, in his childhood would often play with a gun and march around acting like his Colonel father. He always aspired to follow the footsteps of his father and join the Army to serve the nation. As he grew up, he pursued his dream and worked hard to get into IMA Dehradun. On 12th Dec 1998, he was commissioned into 2 Rajputana Rifles Regiment owing to his hard work and excellence in the field.
Capt Vijayant's first unit 2 Rajputana Rifles was then at Gwalior in 1998 so he first got posted there and later moved to Kashmir to undertake anti-insurgency operations. He also became part of two fierce encounters in the valley as part of his duty. As per his telephonic conversation with his mother then, he proudly mentioned to her how he lived through a live encounter in which about thirty bullets were fired at him. Soon after, his unit was tasked to move to Drass in the Kargil sector to undertake operations against the Pakistan army who had occupied Tololing, Tiger Hill, and adjoining heights.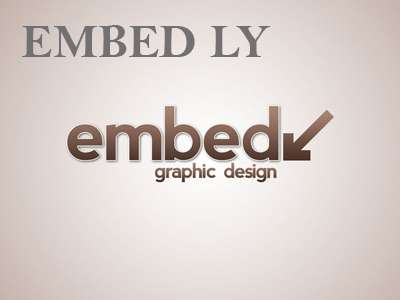 June 1999 and Battle of Tololing, that wrote down the story of a legendary martyrdom
It was June 11, 1999 when Capt Vijayant's battalion under the command of Col MB Ravindernath, was tasked to capture the feature Tololing. After the initial assault by Major Mohit Saxena was held up, on the night of 12th June'99, Capt Vijayant Thapar led his platoon to capture a Pakistani position called Barbad Bunker which proved crucial for the onward battle for Tololing. However, Tololing was the first victory for the Indian army on 13th June 1999 which also proved to be the turning point in the war.
On 28th June, 2 Raj Rif was given the task of capturing Three Pimples, Knoll, and Lone Hill area. The attack started with Capt Vijayant's platoon leading on a full moon night along a razor-sharp ridge with no cover to offer, also followed by intense and accurate artillery shelling and heavy enemy fire. That night, Capt. Vijayant lost several of his brave men while some more were injured causing the attack to be disrupted.
However, with his immense courage and strong determination, Capt. Vijayant moved ahead along with his troops to face the enemy. In the full moon night, it was a very difficult position to capture and the troops of the enemy's 6 Northern Light Infantry had all the advantages. At around 8 pm, the attack commenced when 120 guns opened fire and rockets lit up the sky. In this heavy exchange of fire, 2 Raj Rifles moved with Capt. Thapar leading the attack.
In this battle, the first to attain martyrdom was a Sepoy of Capt. Thapar although very soon their company secured a foothold on Knoll. By this time his company commander Major P Acharya had been martyred. Enraged at the news of losing his brave men, Capt. Vijayant surged ahead with his comrade Naik Tilak Singh. As they started engaging the enemy merely 15 meters away, there were three enemy machine guns firing towards them. After about an hour and a half of fierce exchange of fire Capt. Thapar realized that the enemy machine guns had to be silenced to continue their advance towards their objective. However, the ridge beyond Knoll was very narrow and sharp and only two to three soldiers could walk abreast.
As daring as he was, Capt. Thapar promptly decided to take charge himself and went ahead with Naik Tilak Singh but unfortunately was hit by a burst of fire that struck him on his head. He, barely conscious, fell in the arms of his very brave soldier Naik Tilak Singh.
Capt. Vijayant Thapar was martyred but motivated by his daredevilry and leadership, his troops later charged at the enemy and fully captured Knoll. The victory at Knoll on 29 June 1999, is a saga of unmatched bravery and determination. Capt Vijayant Thapar was posthumously awarded Vir Chakra for his unyielding fighting spirit and supreme sacrifice for the country.