Young girl from J&K becomes nation's pride, Meet India's youngest female pilot Ayesha Aziz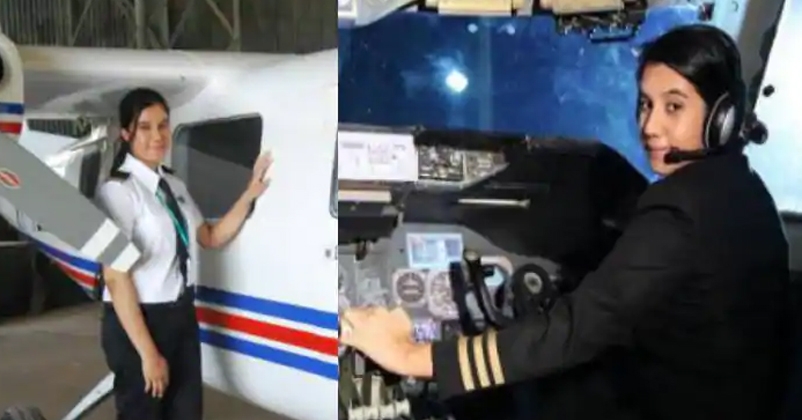 A 25 year old girl from the Union Territory of Jammu and Kashmir has become the nation's youngest female pilot and has created history while battling all odds. Ayesha Aziz, the young talent from Jammu and Kashmir has today become not only an inspiration for all girls of her age group but has also added massive value to women empowerment in true sense.
Aziz became the youngest student pilot to get a license at the age of 15 in the year 2011 and underwent training to fly a MIG-29 jet at Russia's Sokol airbase the following year. She later graduated in aviation from the Bombay Flying Club (BFC) and obtained a commercial license in 2017.
Speaking about her journey in a nutshell, Aziz says that J&K women have progressed immensely in the last few years and have done exceptionally well in the field of education. "I think Kashmiri women are doing very well, especially in education. Every other woman in Kashmir is doing her Masters or her doctorate. People of the Valley are doing great," she added.
At such a young age, Ayesha while proving her mettle in the field wherein lesser women try their luck comparing to all other sectors, has done wonders and also made J&K as well as the entire country proud.